Nearly 5,000 cops test positive for COVID-19
September 13, 2020 | 12:00am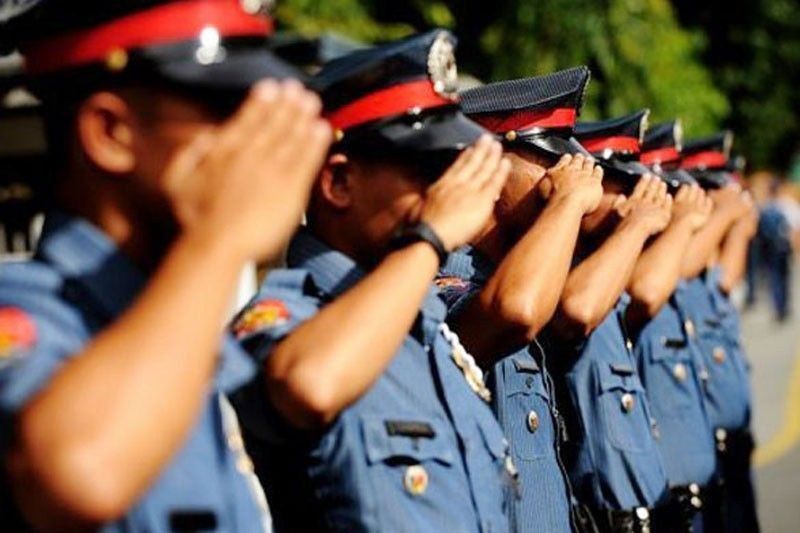 MANILA, Philippines — At least 73 police officers have tested positive for the coronavirus disease 2019 or COVID-19 on Friday.
Philippine National Police (PNP) spokesman Col. Ysmael Yu said the total number of confirmed cases in the police force is now 4,941.
The death toll remains at 16 while 3,507 or about 70.97 percent have recovered.
Yu said 34 of the new cases are in Metro Manila, three of them assigned at Camp Crame.
The Calabarzon police recorded 11; Western Visayas, nine; Northern Mindanao, four, and Cagayan Valley, Central Luzon, Mimaropa, Bicol, Central Visayas, Eastern Visayas, Zamboanga peninsula and Davao, one each.
The remaining seven are from various administrative and operational support units of the PNP.
Yu said 3,884 other personnel who have exhibited symptoms of the virus or had close contact with COVID-19 patients are being monitored.
Nine police officers and a non-uniformed personnel in Negros Occidental were found infected on Thursday, provincial police spokesman Maj. Edison Garcia said.
Indefinite lockdown
In Ilocos region, 10 more PNP personnel tested positive for the virus, prompting regional police director Brig. Gen. Rodolfo Azurin Jr. to place their headquarters under indefinite lockdown.
Azurin said the number of infected police officers in the region is now 66.
Azurin said 1,225 personnel have undergone swab testing.
"We resorted to a lockdown not because the rise in the number of infection is alarming but because we wanted to protect our personnel as well as their families. I could not tell when. Until it is safe and mass testing is completed, we will remain locked down," Azurin said.