SC junks petition vs law renaming MIA to NAIA
September 10, 2020 | 12:00am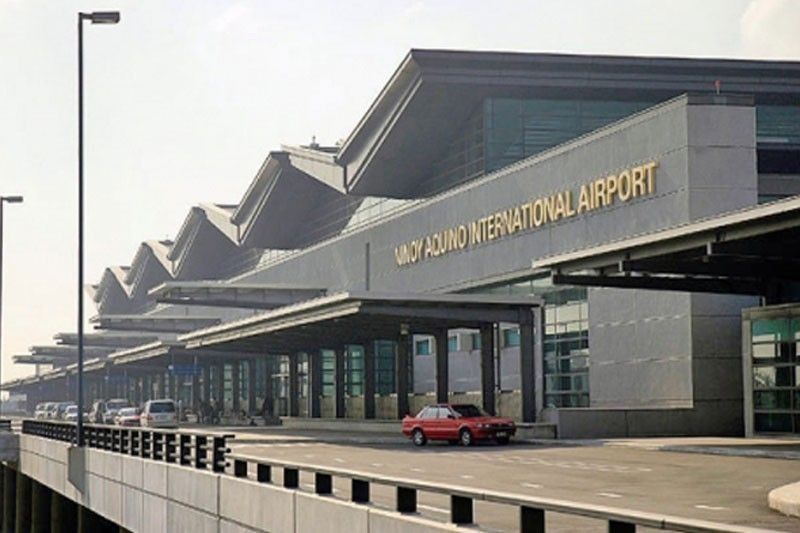 MANILA, Philippines — The Supreme Court (SC) has dismissed the petition of lawyer Larry Gadon to nullify the 33-year-old law that renamed the Manila International Airport (MIA) to Ninoy Aquino International Airport (NAIA).
In full session on Tuesday, justices of the high court unanimously denied the petition for lack of merit, SC spokesman Brian Keith Hosaka said yesterday.
In his petition filed on Aug. 27, Gadon said former senator Benigno Aquino III "is not even considered a hero," thus he does not deserve to have an airport named after him.
Gadon asked the SC to declare Republic Act 6639 null and void, saying the decision to rename the country's main gateway violated National Historical Commission of the Philippines guidelines that a public place should be named or renamed after a person within 10 years of his death except for "high reasons."
Aquino was assassinated on the tarmac of the MIA on Aug. 21, 1983.
The law to rename the airport was enacted on Nov. 27, 1987 to honor the statesman.
Gadon said the 8th Congress has abused its discretion in passing the "shortest law in history."
"It was the shortest law in the country with only 44 words, including the title. The law was created for the purpose of political name recall," he said.
Gadon said while he respects the SC's decision, he was saddened that the justices did not appreciate the essence of his petition.