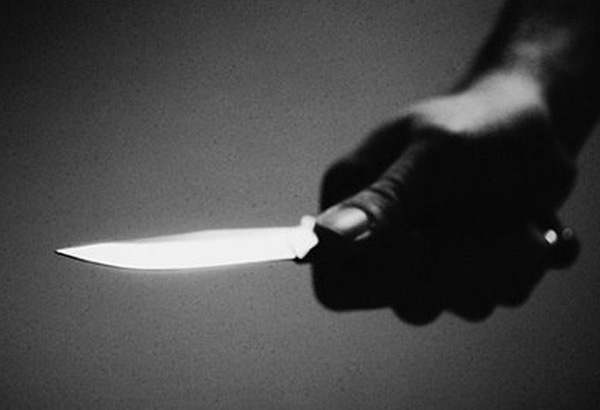 Taxi driver found dead in Caloocan city
MANILA, Philippines — A taxi driver was stabbed dead in a suspected robbery holdup in Caloocan before dawn Wednesday.
Pablo Damot Jr., 56, had just driven off for his trip around 3 a.m. from Bulacan, when hours later he was found dead inside his taxi along C4 Road in Barangay 8.
A barangay tanod reported the incident to police. Damot's body bore stab wounds in the stomach and neck.
Damot's wife Carina said her husband only carried P900 when he left for his trip.
A colleague saw an unidentified man driving the victim's taxi in Malinta, Valenzuela, Carina said.
A truck helper saw a still unidentified man stabbing the victim before the latter fled the scene, police said.