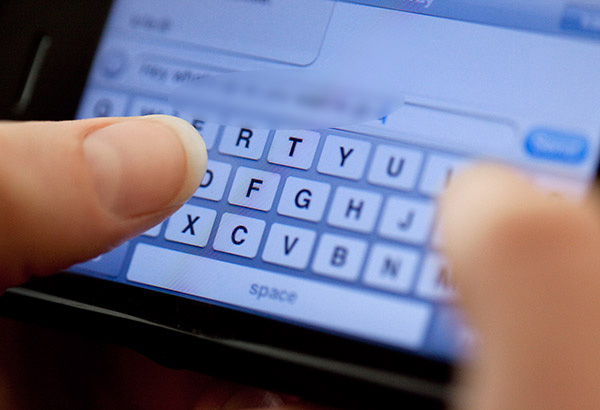 Bureau of Immigration again warns Filipinos of 'online love' scam
Edu Punay
(The Philippine Star) - March 21, 2019 - 12:00am
MANILA, Philippines — The Bureau of Immigration (BI) yesterday reiterated its public warning against a syndicate behind an "online love" scam that preys on Filipino women.
BI Commissioner Jaime Morente called for vigilance after learning that the syndicate has once again become active.
"As these fraudulent activities are becoming noticeably numerous, the BI strongly warns the public of such motives, especially from internet acquaintances. Exercise vigilance to avoid being victimized," he stressed in a statement.
BI spokesperson Dana Sandoval explained that the usual scheme would involve foreign nationals befriending – and often eventually courting – Filipinas they meet online.
The supposed foreign national, who would even send gifts to the Filipina and her family to earn the victim's trust, would turn out to be part of a syndicate.
Sandoval said the syndicate had initially targeted women from Cebu, then transferred its operations to Manila, but stopped when the scheme was reported in media in 2015.
She said recent victims were again from Cebu.
"We heard of a victim paying as much as P40,000 to the scammer, and she only started doubting the story when he asked for another P60,000," said Sandoval. "Just this Monday, we received information that another victim paid P18,000 to the syndicate for the release of a foreign national who, upon verification, does not exist," she said.