Duterte appoints frat brod to Court of Appeals
January 2, 2019 | 12:00am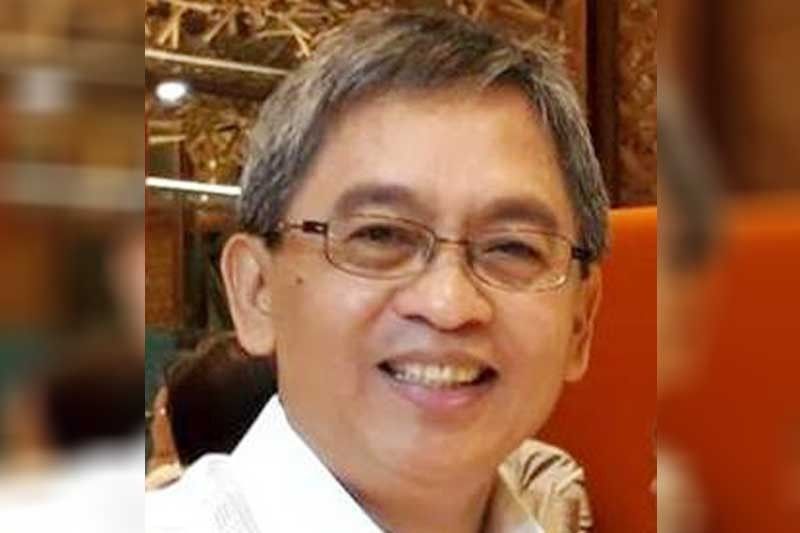 MANILA, Philippines — President Duterte has appointed another fraternity brother to the judiciary.
The Chief Executive has appointed Florencio Mamauag Jr., a fellow graduate of San Beda College of Law and member of the Lex Talionis fraternity, as Court of Appeals associate justice in an appointment paper received by the Supreme Court on Dec. 6.
Mamauag replaced CA Associate Justice Florito Macalino, who passed away in December 2017.
The appointment paper was signed by Duterte on Aug. 22, but was transmitted to the high court only last month.
Mamauag, who placed 16th in the Bar exams, was a corporate lawyer and a professor of San Beda Law school before his appointment to the judiciary.
Earlier this year, Duterte appointed another fraternity brother – Antipolo Judge Kevin Vivero – to the Sandiganbayan.
The President handpicks the appointments in judiciary from shortlists submitted by the Judicial and Bar Council, the constitutional body tasked to screen nominees to judicial posts.
The seven-member council is chaired by Chief Justice Lucas Bersamin with Sen. Richard Gordon and Justice Secretary Menardo Guevarra as ex-officio members.
The four regular members of the JBC are retired SC Justice Jose Mendoza, the head of the executive committee; lawyer Milagros Fernan-Cayosa, representing the Integrated Bar of the Philippines; and retired judge Toribio Ilao, representing the private sector.