LTFRB starts calibrating taxi meters for fare hike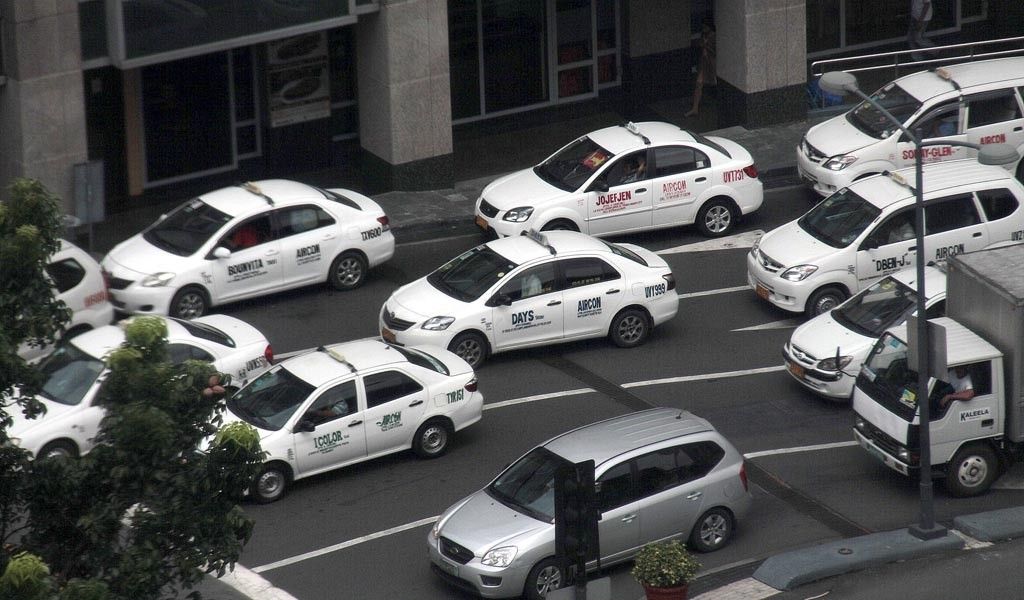 MANILA, Philippines — The Land Transportation Franchising and Regulatory Board (LTFRB) yesterday started the calibration of taxi meters in Metro Manila to reflect the approved fare increase.
The first day of calibration and resealing of taxi meters was done at a property owned by the Ninoy Aquino International Airport in Parañaque City, which can accommodate around 200 taxis at a time.
LTFRB chairman Martin Delgra III said taxis that have been calibrated can now charge commuters the new rates.
Under the LTFRB's fare hike, the taxi's flag down rate will still be P40 but passengers will now have to pay a distance rate of P13.50 per kilometer which is higher compared to the previous P3.50 for every 300 meters. The new fare structure also has a time rate of P2 per minute.
"We have been preparing for this and it will start officially today (Tuesday) but the acceptance of payment for the resealing started last week," Delgra said in a interview over GMA News.
Delgra said there are about 21,000 taxis in Metro Manila that have to be calibrated to reflect the new fare structure.
The calibration of taxis in other parts of the country are either ongoing or already finished, said Delgra.
A taxi operator needs to spend P1,110 per unit for the fare adjustment, which includes testing and resealing of the meters, inspection of the unit and research fees.
In the conditions set under their Omnibus Franchising Guidelines, Delgra said each taxi should have its own closed-circuit television camera, dashcam, global positioning system and mobile app.
The reason is to upgrade the services of taxis similar to that of transport network vehicle service units.
"What we are trying to do is upgrade the taxi service not only here in Metro Manila but in the entire country," said Delgra.
Delgra warned drivers against demanding higher fares without having their taxis calibrated.
"That will be considered overcharging because the fares of the taxi should be based on the meter," he said.