Provincial health official shot dead in Sulu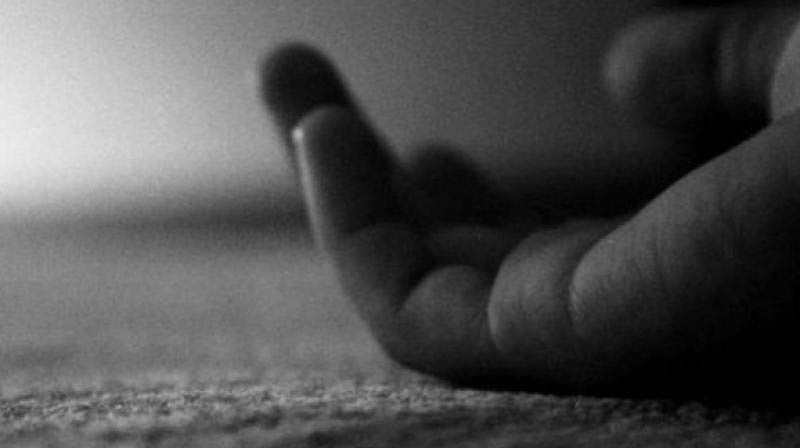 COTABATO CITY, Philippines — Medical workers here urged leaders in Sulu Friday to protect their co-workers in the troubled province following Thursday's brutal murder of a senior staff of the provincial health office.
Chief Superintendent Graciano Mijares of the Police Regional Office-Autonomous Region in Muslim Mindanao said Friday Edmiraldo Suliano Wee, 38, died on the spot when gunmen attacked him Thursday night while on a motorcycle in Barangay San Raymundo in Jolo town.
Jolo is the provincial capital of the island province of Sulu, which has 18 towns.
The victim was the human resource management officer of the Integrated Provincial Health Office in Sulu, a component-province of ARMM.
More than a dozen teachers and personnel of ARMM's health and social welfare departments had either been kidnapped or harassed by criminal gangs and Abu Sayyaf militants in recent years.
Sulu residents blame on poor governance and the habitual absenteeism and lack of political determination by local officials to address domestic security threats head-on the prevailing unsafe condition of government workers in the island province.
Employees of the Department of Health-ARMM in the regional capitol in Cotabato City told reporters they are to draft a manifesto appealing to provincial leaders in Sulu, the police and the military to cooperate in putting a judicial closure to the murder of Wee, a Muslim convert.
Physician Kadil Sinolinding, Jr., ARMM's health secretary, on Friday condemned the incident which he branded as a "direct attack" on the neutral medical community in the autonomous region.
"He was an administrative staff of the Integrated Provincial Health Office in Sulu, not a medical practitioner but was working for a health outfit so he was part of ARMM's medical service community just the same," Sinolinding said.
Mijares said the Sulu provincial police enlisted the help of traditional elders and barangay officials in Jolo town in identifying the killers of Wee.
ARMM Gov. Mujiv Hataman, chairman of the regional peace and order council, said he had asked Lt. Gen. Carlito Galvez, Jr., the newly-designated chief-of-staff of the Armed Forces of the Philippines, to order military intelligence units in Sulu to help in the investigation.
Sulu is one of the country's poorest provinces, plagued by deadly clan wars led by political warlords and a known bastion of the Islamic State-inspired Abu Sayyaf, feared for its practice of beheading captives kidnapped from outside of the province if ransom demands are not met.