DOJ orders Washington SyCip son, 6 others charged with estafa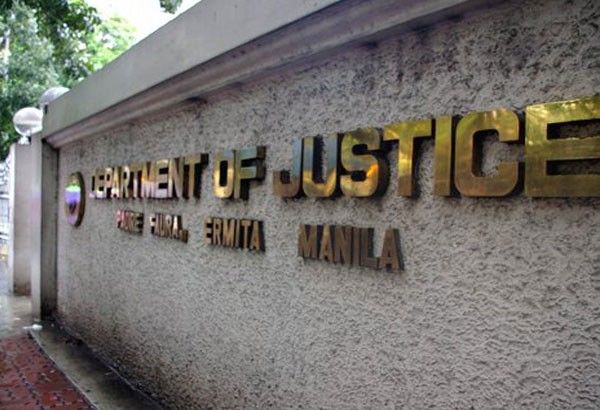 MANILA, Philippines — The Department of Justice (DOJ) has indicted businessman George SyCip, son of the late tycoon Washington SyCip, and other officials of tuna canning firm Alliance Select Food International Inc. (Alliance) over an alleged multimillion investment scam.
In a 22-page review resolution released yesterday, the DOJ ordered the filing of charges of estafa against SyCip and six other executives of Alliance.
It dismissed the charges of syndicated estafa and falsification of public documents against them.
The other respondents in the case indicted with SyCip were Alliance directors Jonathan Dee, Joanna Dee-Laurel, Teresita Ladanga, Alvin Dee, Arak Ratborihan and Grace Dogillo.
The DOJ reversed the findings of the Manila City prosecutor's office, which junked the charges, and granted the motion for reconsideration filed by complainants Harvest All Investment Ltd., Bondeast Private Ltd., Victory Fund Ltd. and Hedy Yap Chua.
The DOJ held that the respondents were able to entice the complainants to invest P263,969,563 and $3,301,366.31 in Alliance by making it appear as a financially rewarding company.
The DOJ found out that Alliance was formed out of an amended rehabilitation plan with the purpose of paying off the creditors of the First Dominion Group of Companies or the Dee Companies.