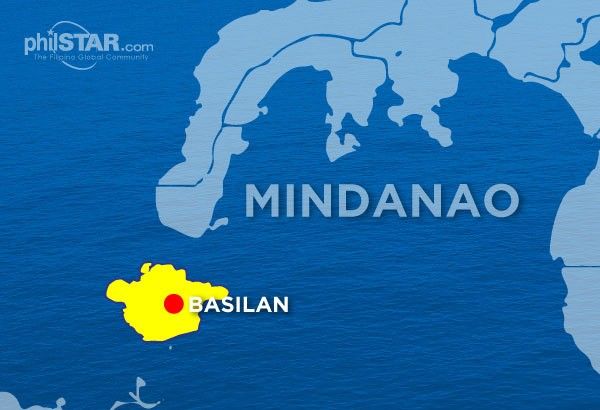 Abu Sayyaf beheads couple in Sumisip
ZAMBOANGA CITY, Philippines — Abu Sayyaf militants beheaded a couple they considered "kafir" (Arabic for unbeliever or traitor) to their cause in a remote village in Sumisip town, Basilan on Thursday afternoon.
A military source who asked not to be named for lack of authority to make public statements confirmed the deaths on Friday. The source said the couple was killed in Sitio Bacahan, Barangay Mahatalang, an area known to have a strong presence of the Abu Sayyaf group.
"The couple was killed; the husband was a brother of an Abu Sayyaf member," the military source said.
Senior Superintendent Nixon Muksan, Basilan Provincial Police Office director, identified the victims as a certain Abdurahim Kituh of Sumisip and Nadzwa Bahitla of Isabela City.
He said authorities learned of the incident after Cafgu Active Auxiliary member Ibrahim Wahab, who was on duty, heard gunshots in the area.
Wahab found in Bahitla's body in the vicinity of Ismael Elementary School at Sitio Diangan, Barangay Mahatalang about 4:30 p.m.
Kituh's body was found near the area around three hours later.
The remains were recovered and turned over to their relatives in the area, according to Muksan.
Police found that the Abu Sayyaf had warned residents before the incident not to pass through the area. The police also believe the group responsible in the beheading is led by Nahim Mustalim, an Abu Sayyaf member and Kituh's half-brother.
Mustalim is said to be under the group of Usop Sandalan, a sub-leader of Abu Sayyaf commander Rhadzmil Janatil.
Police said the killing may have been part of a rido or clan feud.
But the military source disclosed that based on information on the ground, the Abu Sayyaf executed the victims after branding them "kafir" and "infidels".
The military said it was not the first case the Abu Sayyaf group has killed former members who decided to surrender to rejoin mainstream seociety.