Rizal councilor, wife slain in ambush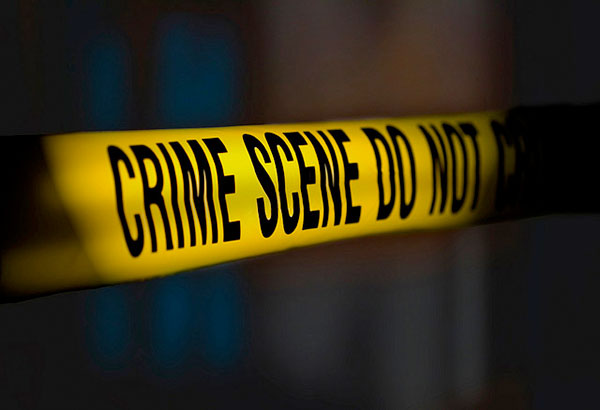 MANILA, Philippines - A municipal councilor and his wife were killed in an ambush in Rizal yesterday morning.
John San Jose of Teresa town and his wife Maritess died while being treated at the St. Therese Hospital.
The victims were with their daughter Jaydee Ansherina, 20, in a Mitsubishi Montero on their way to attend her graduation at the Rizal Technological Institute when they were shot before they reached Sitio Uno bridge at around 7 a.m.
Jaydee was unhurt.
Witnesses said the assailants, who were on two motorcycles, positioned themselves on both sides of the vehicle and opened fire. They fled toward Sitio Abuyod in Barangay Dalid.
Chief Superintendent MaO Aplasca, Calabarzon (Cavite, Laguna, Batangas, Rizal, Quezon) police director, said San Jose and his wife were not on the watchlist of drug personalities.
Aside from a councilor, San Jose was also a consultant of the First Teresa Rubber Corp.
Probers have yet to determine the motive for the killings.
Senior Inspector Renato Torres, Teresa police chief, was tasked to lead a thorough probe into the killings.