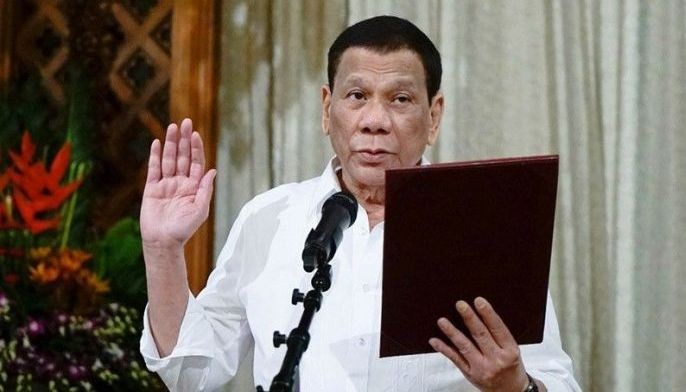 President Duterte warned that further delay in the code of conduct's crafting would result in a "miscalculation" in the disputed areas.
Headlines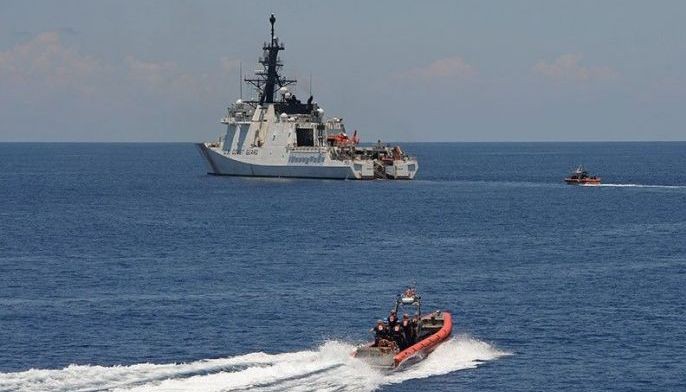 The US Navy regularly conducts freedom of navigation operations to challenge Beijing's vast claims in the sea, often angering China.
Headlines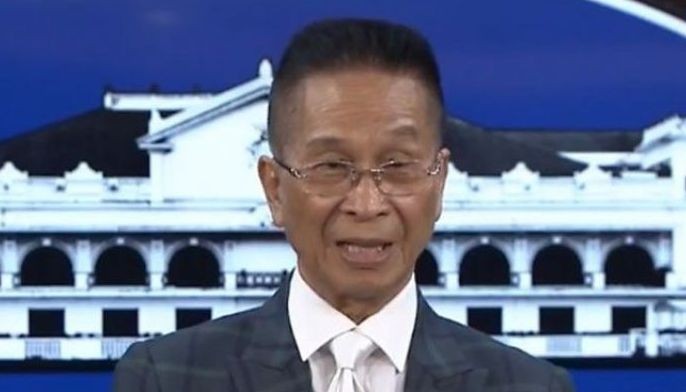 "They are performing acts of ownership..."
Headlines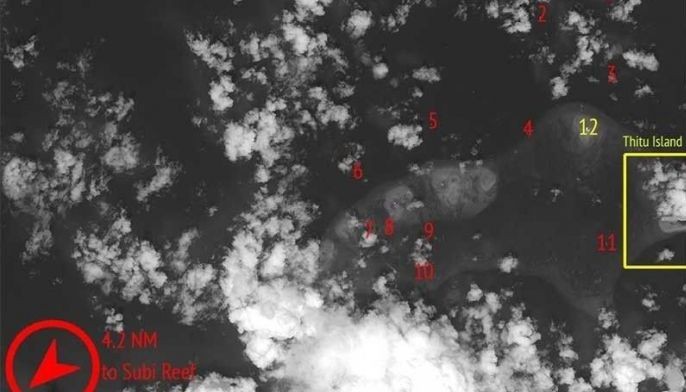 A maritime expert warned that Chinese vessels are along the flight path of any aircraft coming into and out of Pag-asa Island.
Headlines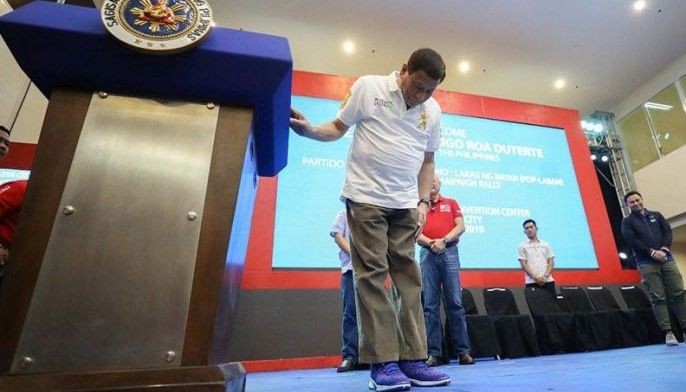 President Duterte said that while former officials have the right to file a complaint, jurisdiction might become an issue. 
Headlines