Azurin seeks apology from Canadian embassy
October 2, 2023 | 12:00am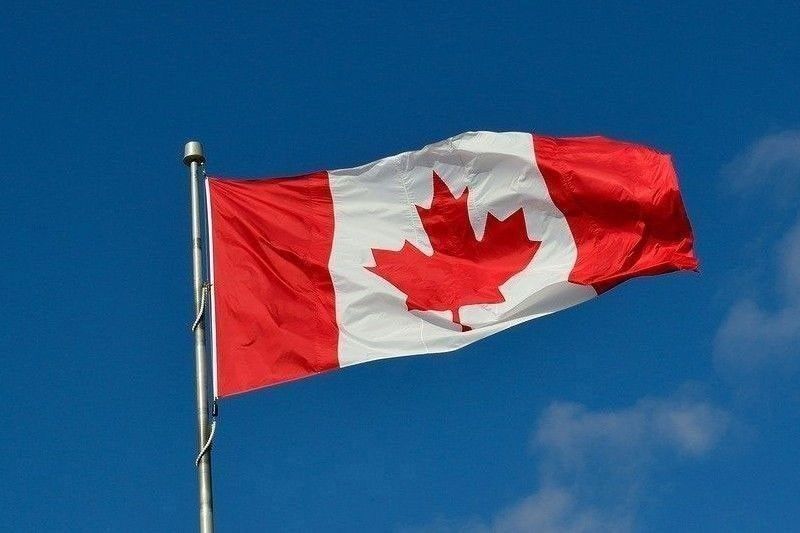 MANILA, Philippines — Retired Philippine National Police chief Rodolfo Azurin Jr. is asking the Canadian embassy for a formal letter of apology in response to the recent issues he encountered with immigration officers during his visit to Canada.
In an interview with CNN Philippines, Azurin said that although the Department of Foreign Affairs had conveyed the embassy's apology, he had not received any formal written acknowledgment of the incident.
"I just don't know if they will issue an official statement of apology to me, and perhaps a formal letter will be much appreciated," Azurin said, noting that the letter could acknowledge that a mistake was committed by Canada Immigration in Vancouver.
Azurin was compelled to shorten his personal trip to Canada after he was intercepted and subjected to questioning by immigration authorities upon his arrival.
"As far as I know, my visitor's visa was not canceled by Canada Immigration," Azurin said.
He explained that there is an ongoing validation to determine if he can be admitted or if he can be allowed to enter Canada as a tourist to visit his family.
Despite the incident, the Canadian government has not yet submitted a comprehensive and official report on the incident.
It was reported that, sometime last week, Azurin was held by Canadian Immigration upon arrival at Langley Airport in British Columbia, allegedly over the drug war of former president Rodrigo Duterte.
Azurin reportedly opted to take a flight back to the Philippines rather than be further questioned by immigration authorities.