Free trade pact signed between Philippines, South Korea
September 8, 2023 | 12:00am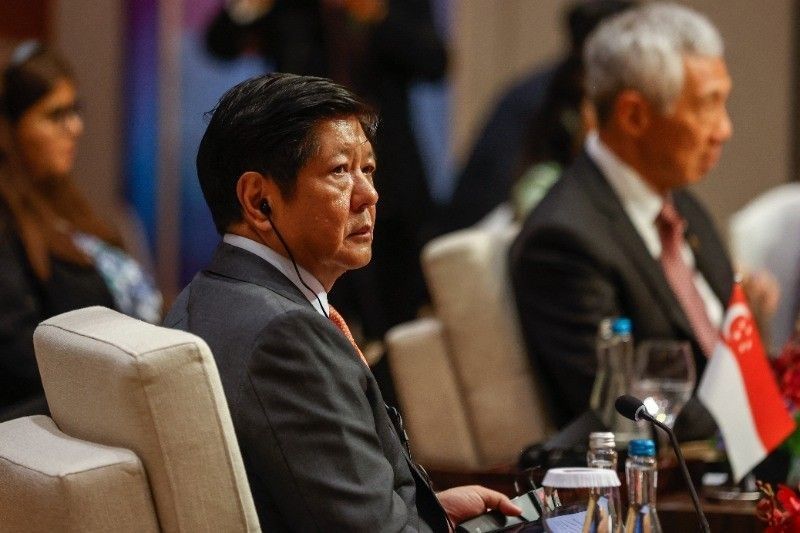 JAKARTA - The Philippines and South Korea have signed a free trade agreement (FTA) that is expected to enhance their investment ties, President Marcos announced yesterday.
"I also witnessed the signing of the Philippines-Republic of Korea free trade agreement which clearly demonstrates the shared commitment of both countries to their mutual economic growth and develooment," Marcos said in a video posted on YouTube.
'The signing of the FTA is a testament to the realization of the many opportunities for complementation and collaboration between the Philippines and the South Korea and an even greater milestone for our economic friendship," he added.
Marcos said the deal would strengthen Manila's bilateral trade and investment relations with Seoul and is expected to generate jobs.
The FTA would also contribute to the Philippines' value proposition as an ideal regional hub for smart and sustainable investments.
Free trade talks between the Philippines and South Korea started in June 2019 and ended in October 2021.
In an earlier statement, the trade department said the FTA would make banana exports to South Korea in five years. Canned pineapples will be zero duty in seven years.
The FTA is also seen to provide South Korea's vehicles and auto parts more access to the Philippine market.