'Importers should pay pre-inspection cost of agricultural products'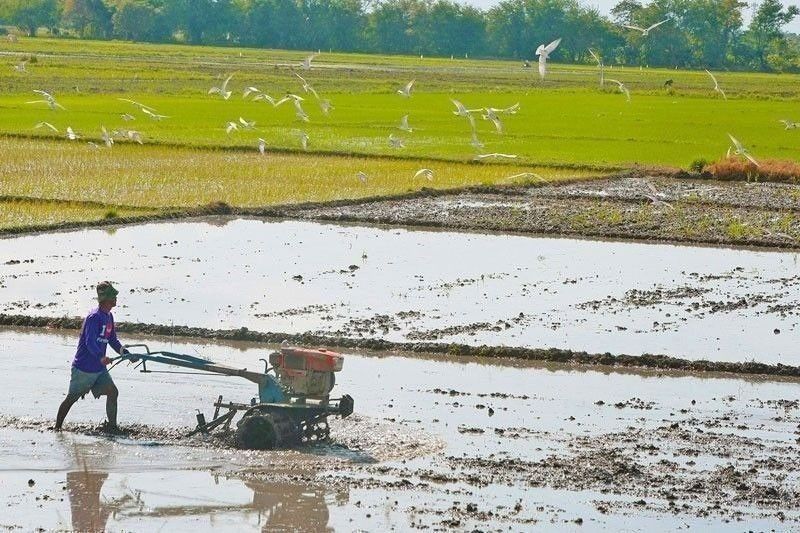 MANILA, Philippines — A ranking official of the Department of Agriculture (DA) said that importers should shoulder the additional cost of pre-shipping inspections of imported agricultural commodities after President Marcos announced the plan in an effort to curb smuggling and ensure their safety for public consumption.
In an interview, Agriculture Assistant Secretary and deputy spokesman Rex Estoperez said that the pre-inspection was already proven effective before for the National Food Authority (NFA) when it was still empowered to import rice.
"We have experienced that with the NFA before. There were already surveyors at the load port or country of origin, and upon arrival here, another inspection was conducted to check on the damage," Estoperez said.
Marcos brought the possibility of conducting pre-inspection of imports following his meeting with executives of Société Générale de Surveillance SA (SGS), a leading testing, inspection and certification company based in Geneva.
"At the load port, we have representatives from the government agencies and private sector. Prior to the loading, a certificate was already issued and at the middle of the ocean, if there is infestation because of the incubation period, the cost of fumigation should be shouldered by the importer," Estoperez added.
Estoperez said that there were surveyors accredited by the Philippine government.
"The President wants to reactivate and strengthen the implementation of this pre-shipment inspection," he said.
Estoperez said that the government should not incur additional expenses for the pre-inspection and instead require the private sector to shoulder the cost.
"Actually, it will be costly for the government. The best way is to require the private sector since they are the ones importing. It should result in higher retail prices if you are talking about per kilo. It is more beneficial compared to the impact of smuggling, the impact of disease that we cannot control," he added.
According to Estoperez, strict guidelines should be issued to ensure the effectiveness of the program.
"It was really effective for NFA in preventing diseases," Estoperez noted.
SGS has said the pre-shipment inspection and conformity assessment procedures would ensure that the quantity and other specifications of the goods conform with sanitary and phytosanitary import permits and test the presence of diseases, among others.
It will address smuggling and contain the spread of diseases such as African swine fever and avian flu, clarifying also that the exporter would pay for inspection and testing fees, the company said.
According to the President, the company will extend to cover agricultural invoices so that prior to the arrival of the planes or ships, shipments are already paid, thus speeding up the process.