17 new cases of Arcturus subvariant detected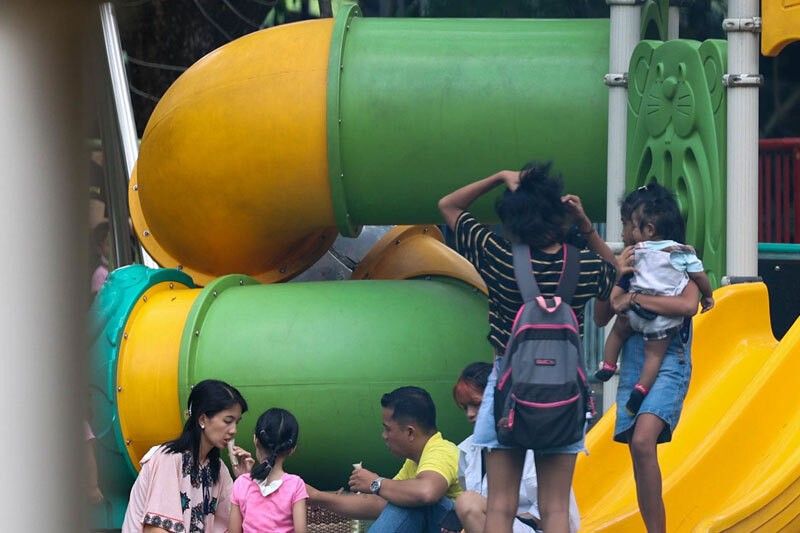 MANILA, Philippines — Seventeen more cases of Omicron subvariant XBB.1.16 or Arcturus have been detected in the country, the Department of Health (DOH) yesterday said.
The latest COVID-19 Biosurveillance Report of the DOH also showed 21 XBB.2.3 cases in the Philippines, including 10 in the latest genome sequencing for the new subvariant.
"The XBB.2.3 is an XBB sublineage that was added to the list of variants under monitoring by the World Health Organization last May 17, 2023," the DOH said.
The report also said the subvariant was initially flagged for its increasing global prevalence.
"It has been detected in 53 countries or jurisdictions across six continents, according to sequence submissions in GISAID (Global Initiative on Sharing All Influenza Data)," said the DOH.
"However, currently available evidence for the variant does not suggest any differences in disease severity and/or clinical manifestations compared to the original Omicron variant," it added
Including the XBB.2.3 subvariant, the DOH reported there were 199 cases classified as XBB in the genome sequencing conducted from May 15 to 19.
Among these were the 17 Arcturus, 25 XBB.1.5 cases, 101 XBB.1.9.1 cases, 17 XBB.1.9.2 cases, 10 XBB.2.3 cases and 29 classified as other XBB sublineages.
The DOH noted, "From April 2023 onwards, XBB and its sublineages were the most detected variant."
The report also said 41 cases have been classified as BA.2.3.20, while one case was tagged as XBC.