PNR to suspend train services for five years
February 18, 2023 | 12:00am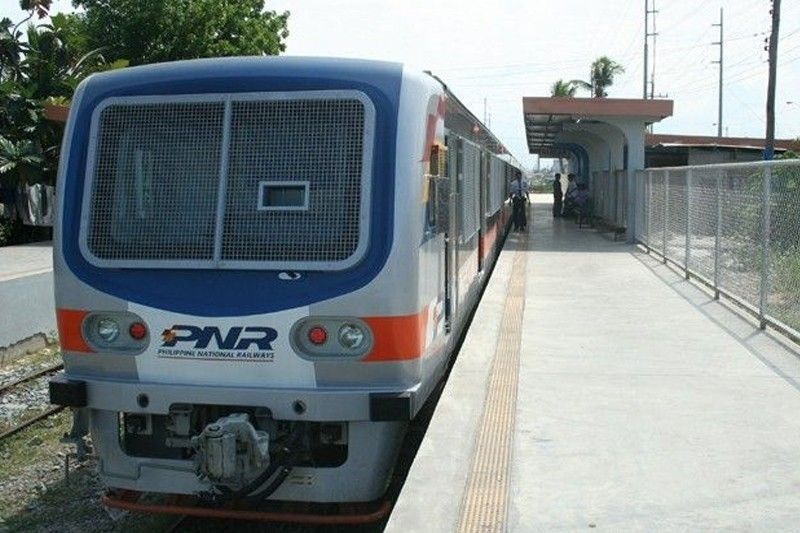 MANILA, Philippines — The Philippine National Railways (PNR) will stop its train services for at least five years to speed up construction of the North-South Commuter Railway (NSCR) and save P15 billion from the project.
Transportation Undersecretary Cesar Chavez yesterday confirmed that the PNR will suspend its rail services between Alabang, Muntinlupa City and Calamba, Laguna in October to make way for civil works of the NSCR.
Prior to that, the PNR will also shut its daily services between Governor Pascual, Malabon City and Calamba, as well as between Alabang and Calamba, in May.
Chavez said the suspension of PNR operations for these lines would expedite the construction of the NSCR by eight months.
In turn, the government expects to generate P15.18 billion in savings since land acquisition and relocation of utilities will be done faster.
Further, Chavez said the stoppage of PNR services would allow NSCR contractors to lay down the tracks and put up posts for the new railway.
It would also give utility providers like Maynilad Water Services Inc. and National Grid Corp. of the Philippines time to move their assets and facilities.
The Department of Transportation (DOTr) awarded contract packages (CPs) S-04, S-05, S-06 and S-07 of the NSCR traversing Tutuban to Calamba last year and will issue the remaining CPs by March.
The DOTr admitted that at least 30,000 passengers would be affected by the suspension of PNR services.
"The DOTr and PNR will make formal announcements two months before the official stoppages of train operations," Chavez said.
He said that PNR services will be suspended to ensure that passengers are safe while the construction of the NSCR is undertaken.
He also said that the DOTr is working with the Land Transportation, Franchising and Regulatory Board to provide alternative transport to affected commuters.
At present, the DOTr is looking at the option of issuing special franchises to select buses. These buses would be tasked to ply the routes serviced by the suspended PNR lines and make stops near PNR stations only.
"We have enough time to prepare all the necessary requirements to enforce and use alternative transportation of the PNR trains," Chavez said.
To be completed in 2028, the P873.62-billion NSCR seeks to build a rail line connecting Malolos, Bulacan with Clark International Airport and Tutuban with Calamba.