Almost 9,000 child abuse cases reported in 2022
February 5, 2023 | 12:00am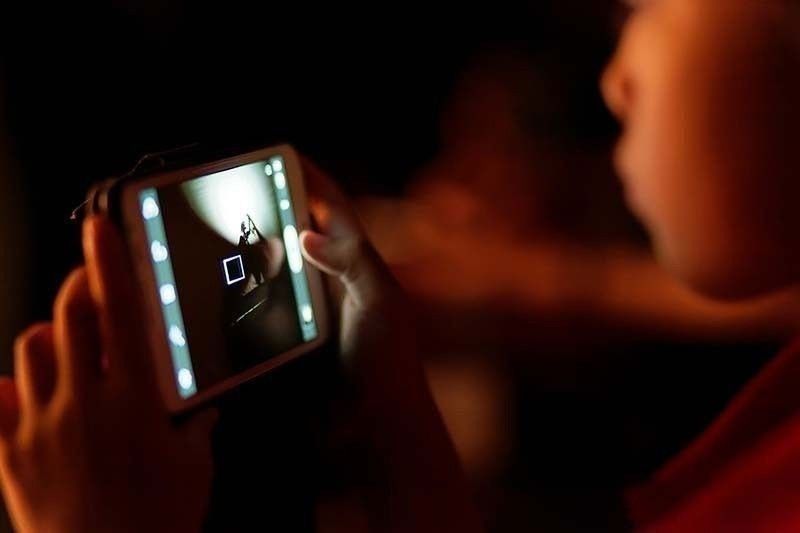 MANILA, Philippines — Close to 9,000 child abuse cases, some of them happening inside the home, were recorded throughout the country last year, the Council for the Welfare of Children (CWC) revealed.
CWC executive director Angelo Tapales, citing data gathered by the women and children protection units located in all hospitals in the country, said a total of 8,948 Filipino children experienced abuse. Another 43 such incidents were reported through the Makabata Helpline 1383.
"Violence can happen in any place. It can happen inside their homes, communities and even in schools," Tapales said at Friday's Laging Handa press briefing, adding that most of these abuses were committed against adolescents aged 15 to 17.
Last November, the CWC, which is an attached agency of the Department of Social Welfare and Development (DSWD), launched the Makabata Helpline 1383 to address concerns on and violations of children's rights.
The public may report child abuses via email, text message or chat to the CWC, which then verifies and refers the victim of these abuses to the proper authorities or help specialists.
Tapales, who holds the rank of undersecretary, said victims of violence such as sexual abuse, bullying and even those dealing with mental health concerns are encouraged to contact the helpline.
"We have social workers, we have lawyers here. When the case is more severe, we have a referral system to the PNP (Philippine National Police), the NBI (National Bureau of Investigation), the National Center for Mental Health and the child protection units of hospitals. As for legal matters, of course, we can refer to legal aid organizations like the Legal AIDS Society of the Philippines and of course the Integrated Bar of the Philippines and Public Attorney's Office," he said.
Tapales said the CWC has partnered with the country's leading telecommunication companies PLDT and Smart to further improve its Makabata Helpline and intensify the fight against online sexual abuse.
Proclamation 731 signed on Feb. 5, 1996 by then-president Fidel Ramos declared the second week of February as National Awareness Week for the Prevention of Child Sexual Abuse and Exploitation.
At present, the CWC is pushing for the passage of laws granting health and psychosocial support to children; positive discipline and addressing adolescent pregnancy, said Tapales.
He urged parents to always talk to their children about their concerns. "You are at the forefront of this fight against violence against children and sexual abuse. So, always talk to your children," he said.