House OKs anti-discrimination bill for women workers
November 30, 2022 | 12:00am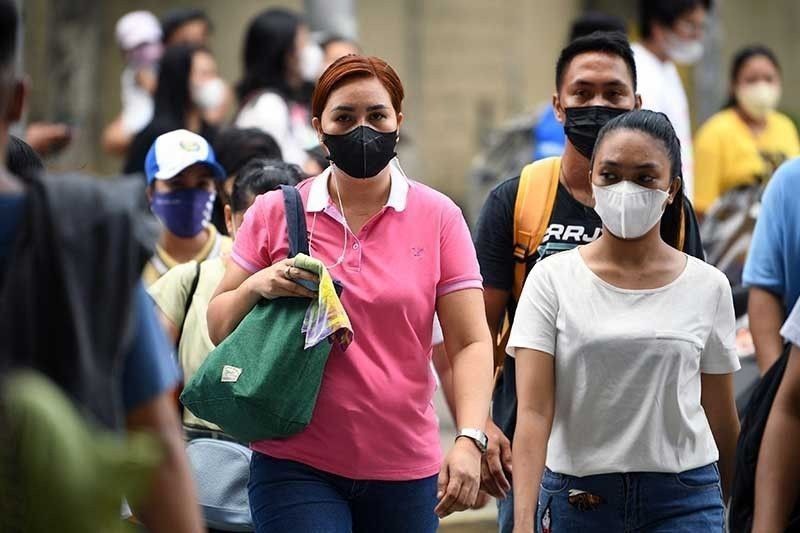 MANILA, Philippines — To protect women at work, the House of Representatives has approved on third and final reading a bill strengthening the anti-discrimination provisions that were instituted to safeguard women employees under the Labor Code of the Philippines.
With 248 votes, the lower chamber gave its nod to House Bill (HB) 4479 which seeks to make it unlawful for any employer to "discriminate against any woman employee with respect to terms and conditions of employment solely on account of her sex or characteristics of her sex, whether actual or presumed."
HB 4479 amends certain articles in Presidential Decree 442 on the acts of discrimination that are prohibited and on maternity leave benefits.
The measure is a consolidation of several bills authored by several lawmakers, including Speaker Martin Romualdez.
It identified three acts of discrimination, such as "payment of a lesser compensation, including wage, salary or other forms of remuneration and fringe benefits, to a female employee as against a male employee, for work of equal value; favoring a male employee over a female employee with respect to assignment, promotion, employment benefits, training opportunities, study and scholarship grants solely on account of their sex or characteristics of their sex, whether actual or presumed."
The bill also added a fourth prohibited act, which is "to deny any woman the benefits of employment or other statutory benefits under our laws by reason of her sex."
It mandates that any "employee or person who willfully aids or abets in the commission of the acts prohibited in the law, or those who cause the commission of any such act, shall be liable in the same manner as the employer."
It likewise stipulates that any employer who violates any of the prohibited act shall face a fine of P50,000 to P200,000 and/or imprisonment of one to two years.
The measure is authored by Romualdez, House Majority Leader Manuel Jose Dalipe and Representatives Charisse Anne Hernandez of Calamba City's lone district, Patrick Michael Vargas (Quezon City 5th District), Juan Fidel Felipe Nograles (Rizal 4th District), Mary Mitzi Cajayon-Uy (Caloocan 2nd District), Keith Micah Tan (Quezon 4th District), Allan Ty (LPGMA party-list), Christopherson Yap (Southern Leyte 2nd District), Munir Arbison Jr. (Sulu 2nd District), Christopher de Venecia (Pangasinan 4th District), Paolo Duterte (Davao City 1st District), Edcel Lagman (Albay 1st District) and Romeo Acop (Antipolo 2nd District), among other lawmakers.