DA to assist farmers sell garlic produce
September 9, 2022 | 12:00am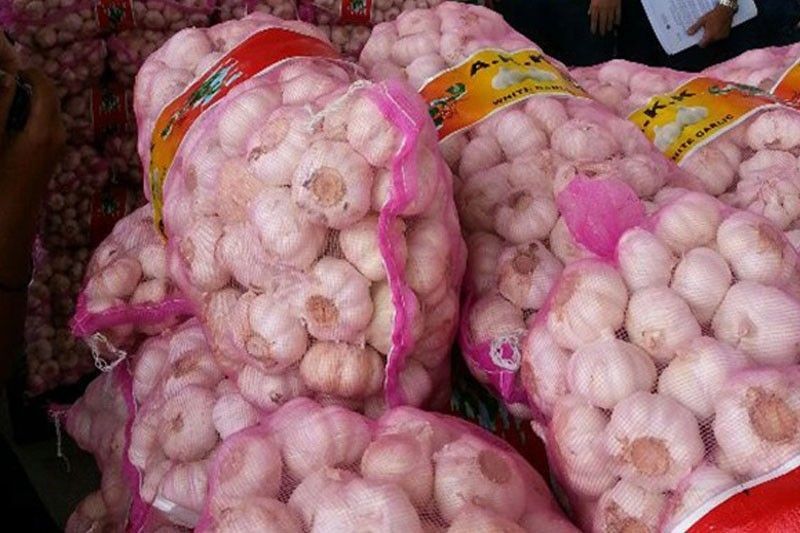 MANILA, Philippines — The Department of Agriculture (DA) will assist Batanes farmers in ensuring that their garlic harvest will have buyers in the future.
In a radio interview, Batanes Gov. Marilou Cayco yesterday said the DA would head to the province to help the farmers sell their produce.
"They are coming here… they want to talk to the farmers to ensure that during harvest time, they will have buyers," she said.
So far, the province still has an oversupply of 20 tons of garlic, from the original 25 tons.
Cayco said the oversupply was due to the reduced purchase of garlic by the DA provincial office, which used to distribute the commodity to farmers for their crops.
"This year, they reduced their purchase," she said.
The Batanes local government previously bought some of the garlic to help farmers and prevent spoilage.
"Because there are many orders in Isabela, Tuguegarao. We will send if there is a truck going to Manila and Ilocos going to Isabela and Tuguegarao," Cayco said.
Meanwhile, the Kilusang Magbubukid ng Pilipinas (KMP) scoffed at DA Senior Undersecretary Domingo Panganiban for his statement seemingly blaming farmers for the reported oversupply of garlic and cabbage.
KMP said the problem lies in the decades-long government policy of importation and prevailing corruption within the agriculture agency.
"How can local farmers and our local produce compete with overflowing imported and smuggled agricultural products that are being delivered directly to markets? Farmers are struggling to bring products to the trading posts because of the high cost of transportation. There is no fuel subsidy for vegetable farmers," KMP chairperson emeritus Rafael Mariano said.
Based on DA's data, the local production of garlic averages 4,817 metric tons while the imports are at a high 78,133 MT.
"Market foresight is not the problem here. We are relying heavily on imported garlic and the DA consciously allows it. Instead of fully supporting farmers, DA would easily make an excuse out of 'supply shortage' to allow for more importation," said Mariano, a former agrarian reform chief.
KMP called on government to rethink and reverse its liberalization policies that are slowly but surely destroying local agriculture and food producers.