DOH escalates booster doses to meet target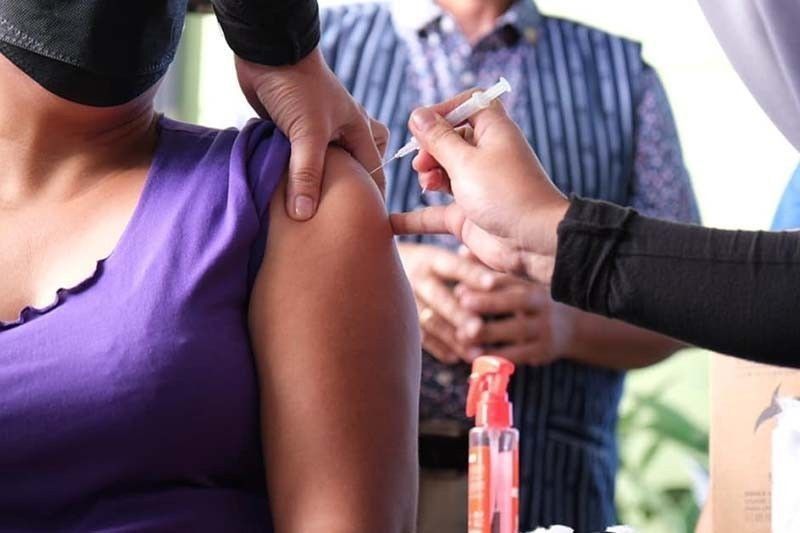 MANILA, Philippines — To be able to meet its target of administering 23 million booster doses on the 100th day of the Marcos administration, the Department of Health (DOH) plans to inoculate close to half a million individuals with first booster doses until Oct. 8.
"We were not able to realize our target of administering 397 plus per day booster doses. What we have achieved so far from the day of the launch is the 384,000 for first booster shots and 17,000 for our senior citizens," Vergeire said yesterday in a press briefing.
Because of this, the DOH, she added, adjusted its targets in such a way that it would have to vaccinate 20,774 senior citizens per day and administer 443,892 first booster shots per day up to Oct. 8. The agency hopes to reach more than one million persons by then.
"Our accomplishment for the first booster shots is not that high yet. But we are hopeful that we can still encourage our kababayans (fellowmen) in the coming days to have themselves vaccinated so we can avoid hospitalizations and the rise in cases," Vergeire explained.
She warned, though, that there might be an increase in hospitalization toward the end of September or even early October "because of the waning immunity of the population."
"Projections are not cast in stone. These are estimated numbers that may happen. And this is used to guide all of us, not just from the policymakers but also for the community, so that we know what can possibly happen or not happen," Vergeire pointed out.
Last month, the DOH said the Marcos administration has set a target of 23 million booster doses jabbed during its first 100 days.
To meet this target, Vergeire said 15,468 vaccination sites were established nationwide. These sites include 5,484 mobile facilities; 2,814 schools; 1,458 workplaces; 623 basketball courts; 529 places of worship; 335 markets, and 281 transport terminals. Other vaccination sites will be based in hospitals and local health centers.