Philippines, Japan reaffirm strategic partnership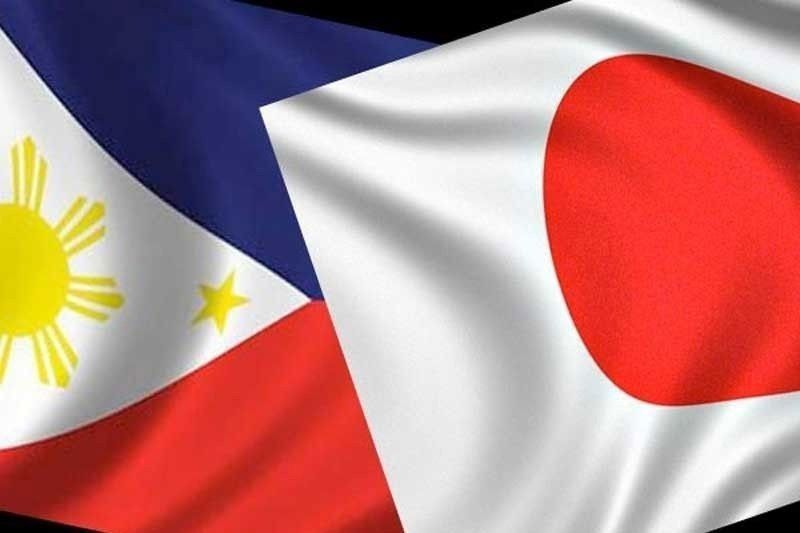 MANILA, Philippines — The Philippines and Japan yesterday reaffirmed their strategic partnership and continued cooperation on maritime issues, trade, economy and infrastructure development.
In a phone call, Foreign Affairs Secretary Enrique Manalo and Japanese Foreign Minister Hayashi Yoshimasa also agreed to deepen cooperation on global and regional issues.
"In a phone call with Japanese FM Hayashi Yoshimasa this morning, we both reaffirmed the strong and mutually-beneficial PH-Japan strategic partnership & committed to continuing our vibrant cooperation on maritime issues, trade & economy, infrastructure development & other areas," Manalo said in a post on Twitter.
"We agreed to further deepen coordination on defense and security and more closely collaborate on global and regional issues," he said.
Hayashi was in Manila to attend the presidential inauguration on June 30 as Special Envoy of Prime Minister Fumio Kishida. He also paid a courtesy call on then Vice President-elect Sara Duterte.
The Department of Foreign Affairs (DFA) said the Foreign Minister shared his experiences in various positions in government, including being Minister of Agriculture, Defense, Education and Trade.
Duterte and Hayashi acknowledged the robust bilateral relationship between Japan and the Philippines. They also expressed hope that the golden age of relations established during the term of former president Rodrigo Duterte will grow into a platinum age under the new administration.
During the inaugural Philippines-Japan Foreign and Defense Ministerial Meeting or "2+2" in Tokyo in April, Hayashi echoed Prime Minister Kishida's words that the Philippines-Japan relations are currently in a "golden age," with major achievements in infrastructure cooperation, particularly the completion in less than five years of projects worth one trillion yen (approximately $7.962 billion) committed by Japan since 2017.
Agri modernization
The Philippines and South Korea have signed agreements for mechanization and modernization of the Philippine agriculture sector.
The agreements are part of the continuing Philippine-Korea technical cooperation in agricultural machinery development since 2016.
The Philippine embassy in Seoul witnessed the signing ceremony of three new Memoranda of Agreements (MOAs) between the Department of Agriculture-Philippine Center for Postharvest Development and Mechanization (DA-PhilMech) and the Korea Agricultural Machinery Industry Cooperative (KAMICO) and three Korean firms – Sungboo Co., Ltd., Bulls Co. Ltd. and Leehwa Industry Co. at the KAMICO Center in Cheonan.
Philippine Ambassador to South Korea Ma. Theresa Dizon-De Vega said these initiatives would contribute toward full mechanization and modernization of the Philippine agriculture sector.
She added that the MOAs draw on the strengths of the Republic of Korea in agricultural mechanization and modernization and the Philippines' readiness and capacity for innovation and manufacturing of agricultural implements and machinery.
PhilMech executive director Dionisio Alvindia represented the Philippines while KAMICO chairman Kim Shin Gil, CEO Young Yoon Jang of Sungboo Co. Ltd., CEO Young Jo Nam of Bulls Co. Ltd. and CEO Sok Jin Lee of Leehwa Industry Company were also present in witnessing the signing of MOAs on onion production system, mango spraying, fruit bagging and harvesting and an amendment on the MOA on technical cooperation for development of village-level corn-milling machine.