DOH logs over 10,000 active COVID-19 cases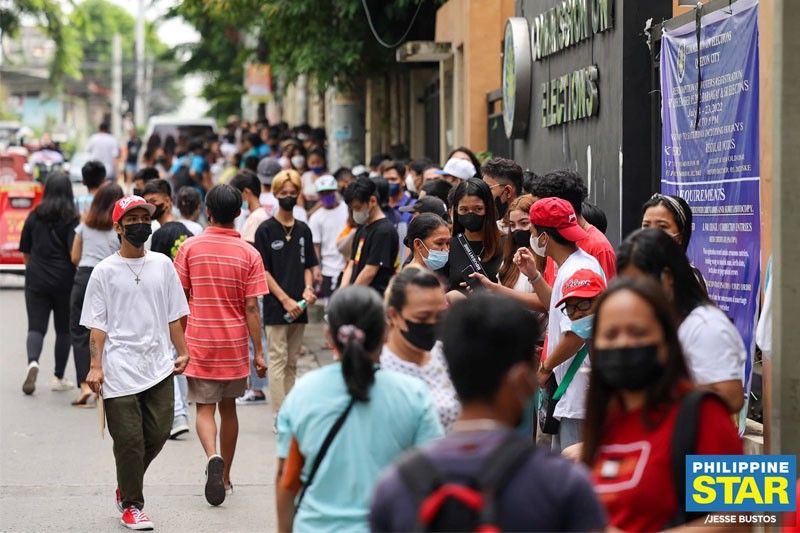 MANILA, Philippines — The Department of Health (DOH) logged more than 10,000 active COVID-19 cases on Monday.
Latest data from the DOH showed an additional 1,188 new COVID-19 infections were recorded, bringing total active cases to 10,094.
Meanwhile, the nationwide COVID-19 tally reached 3,709,386 cases.
Recoveries rose to 3,638,690, up from Sunday's 3,637,976. There were 60,602 deaths recorded.
In the past two weeks, the top regions with new COVID infections were the National Capital Region with 5,783, followed by Calabarzon with 2,263 and Western Visayas with 1,014. Central Luzon posted 813 cases, and Central Visayas with 575.
As to cities and provinces, in the last 14 days, Quezon City recorded 1,249 cases, followed by Cavite with 810 and Manila with 774.
Available data from the DOH tracker also showed that a total of 13,323 individuals underwent COVID-19 tests on July 3.