Some Pinoys might already have protection vs monkeypox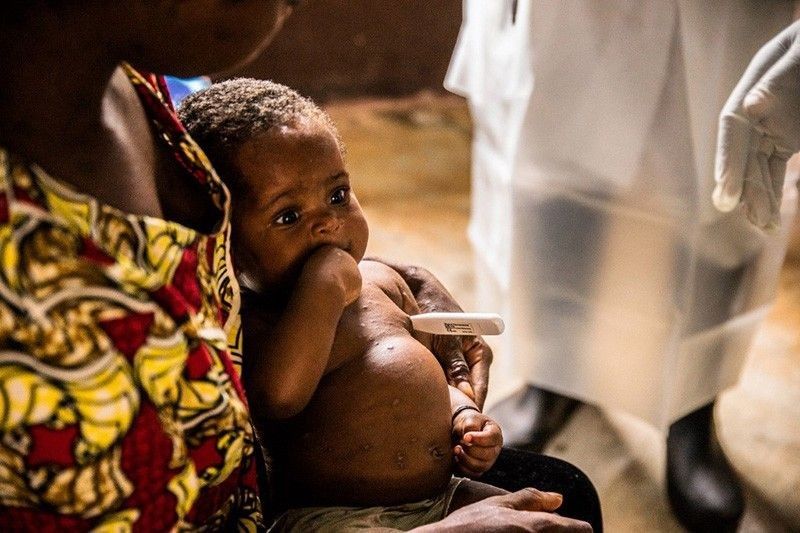 MANILA, Philippines — People aged 42 years and above may still have protection against monkeypox if they were given anti-smallpox vaccines, Health Secretary Francisco Duque III said yesterday.
According to Duque, the country was doing mass vaccination against smallpox until the World Health Organization (WHO) had declared the disease "eradicated" in 1980.
"The vaccines against smallpox have cross protection. This means they also give protection against cowpox, monkeypox and chicken pox because they are related with each other," he said in a radio interview.
He noted, though, that the anti-smallpox immunization was stopped when smallpox was eradicated four decades ago.
"So those 42 years and younger, we are looking for vaccines for them. We are coordinating with the WHO to determine where we can get the vaccine immediately," he added.?Currently, the availability of the vaccine is "very limited" with the United States having them in their stockpiles. The jabs are for the use of their military personnel and staff.
Duque said aside from vaccines, the DOH is also exploring the possibility of procuring antivirals against monkeypox.
"We are also coordinating with WHO on this because as much as we want to secure big supplies, antivirals are not yet available," he added.