LIST: 2020/21 Bar passers with 'exemplary performance'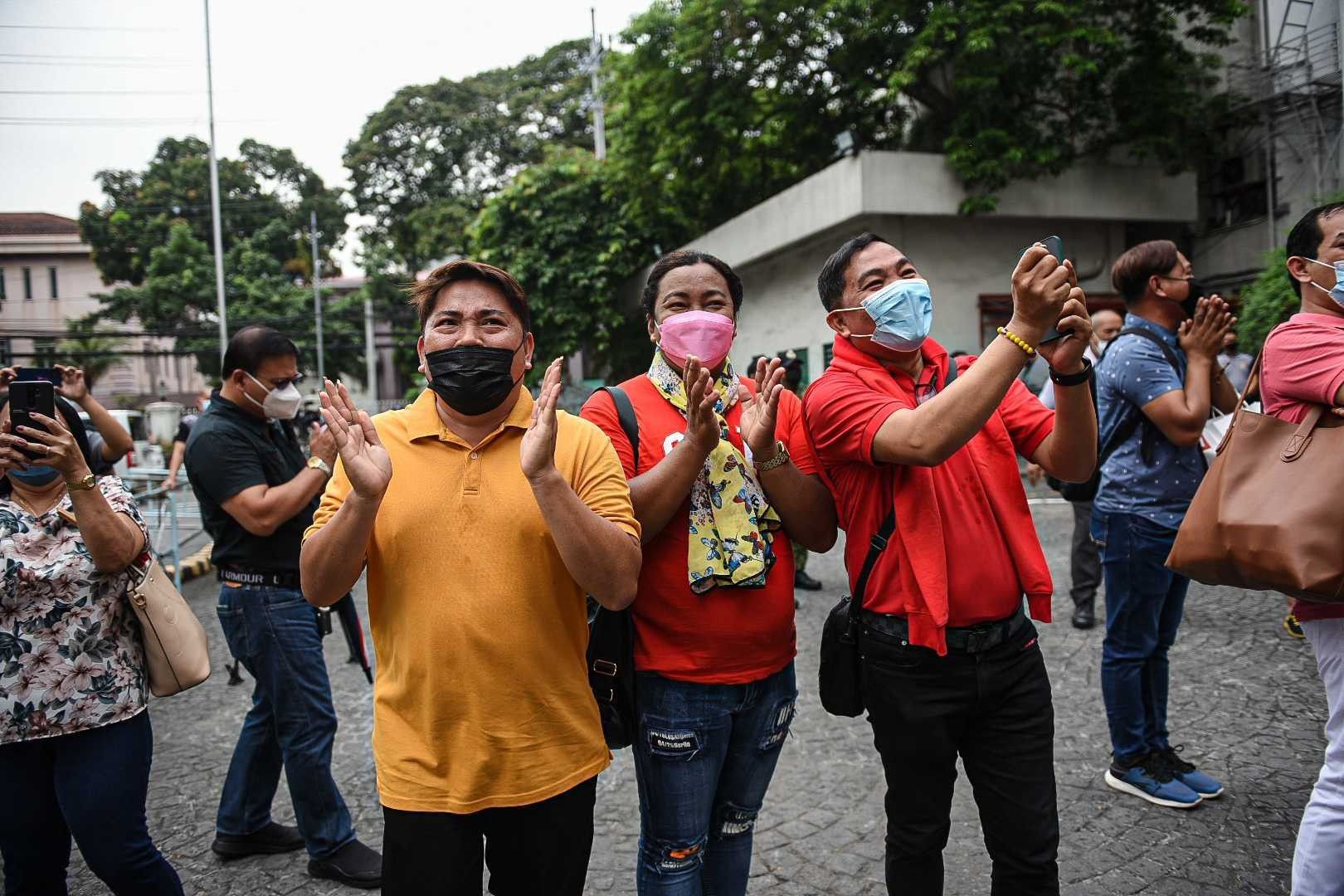 MANILA, Philippines — Marking a departure from the traditional Bar topnotchers, the 2020/21 Bar takers who scored 85.00% and above will instead be recognized for their "exemplary performance" in the licensure test.
A total of 761 Bar examinees were recognized for their exemplary performance in the 2020/21 Bar examinations that recorded a 72.28% passing rate.
For the 2020/21 Bar exams, Associate Justice Marvic Leonen said in an earlier Bar Bulletin the Court En Banc approved a modified grading system adopted pro hac vice (for this occasion only).
This was to design a "more equitable approach" in evaluating performance — a change also implemented considering the extraordinary circumstances of examinees, including their anxiety and uncertainties amid the pandemic.
Leonen also said the situation of examinees, that had to endure the pandemic and the delay in the exams that also jeopardized financial security, created an inequitable situation to "adhere to exacting, minute distinctions for exemplary performance."
The SC then decided to be more inclusive by drawing the focus from how every "examinee performed competitively against each other" but instead highlighting performance of law schools.
"The names of examinees who earned the recognition of exemplary performance shall be made publicly available simultaneously with the list of passers, through the same media," Leonen said in Bar Bulletin No. 25.
The SC, meanwhile, will release a report on law schools' performance.
Below is a list of 2020/21 Bar examinees recognized for their exemplary performance: