Moreno bucks Bataan nuke plant revival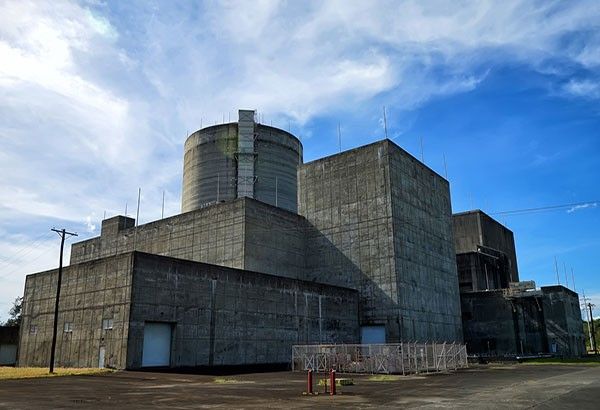 MANILA, Philippines — If presidential aspirant and Manila Mayor Isko Moreno would have his way, the Bataan Nuclear Power Plant (BNPP) should remain closed.
During his campaign rally in Bataan yesterday, he maintained the BNPP is no longer "suitable for power generation."
"They have to close it down, " he told reporters during an interview in Pilar town, where he recalled working in the farms and quarries in his youth.
He added the facility was "definitely no longer safe for Bataan residents."
Earlier, Moreno's rival Sen. Manny Pacquiao declared that while he would not propose the BNPP's revival, he would push for the creation of the so-called floating nuclear power plants to ensure stable and cheaper power supply.
The BNPP was built during former Ferdinand Marcos' administration, but was never operated due to issues of corruption and safety.
Meanwhile, former vice president and UNA senatorial aspirant Jejomar Binay yesterday urged the government to cut red tape and streamline the approval process for new power plants to prevent a return to the crippling power outages of the 1990s.
In a statement from Pangasinan, Binay said new power plants would help meet projected demand in the near future, sustain economic growth and help provide jobs and livelihood opportunities.
"Right now, it takes years to secure a permit and operate new power plants. The ones we have are prone to frequent breakdowns and cannot meet rising power demands. They can no longer provide the high demand on electricity, especially during summer," he said. – Jose Rodel Clapano