Unreliable polls give survey research a bad name – Pulse
February 24, 2022 | 12:00am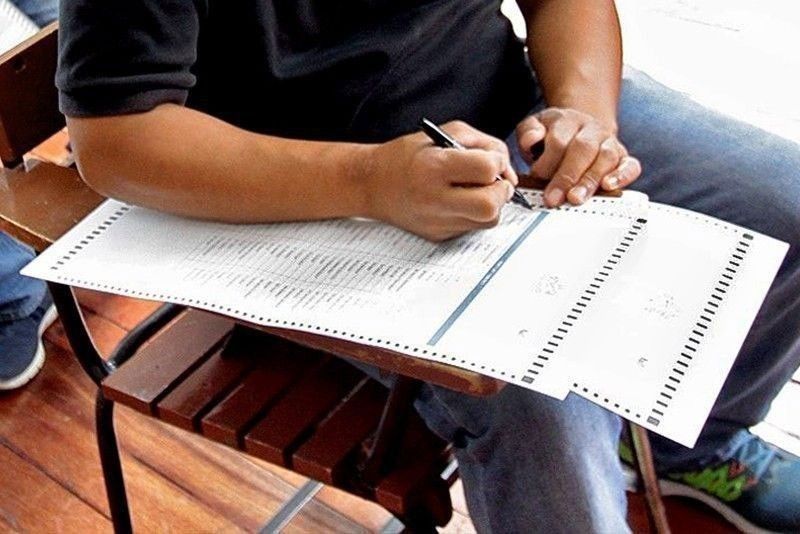 MANILA, Philippines — The proliferation of unreliable pre-election polls has given the science of survey research a bad name, according to polling body Pulse Asia.
During the online Kapihan sa Manila Bay yesterday, Pulse Asia president Ronald Holmes warned the public against surveys that misrepresent results to make them appear to be the opinion of the entire population.
"There are surveys that are done that work with different methodologies that cannot be counted as representative of the entire nation," he said, citing convenient sampling methods that limit respondents to a certain group of people.
"The proliferation of surveys that are really unreliable, they give a bad name to survey research in particular… It's the same thing with communication, the media. The sources of disinformation give a bad name to legitimate media. But we can battle it together," he said.
He urged the media and the general public to be vigilant when dealing with pre-election surveys, advising them to look at the methodologies and other technical details of these polls.
"Unfortunately, those non-representative surveys have been reported without the details of how the survey was done. This is one thing that I think is very important," Holmes said.
At the same forum, OCTA Research fellow Guido David said results of surveys conducted without proper use of statistical and mathematical methods could be problematic.
"We can't put a high level of reliance on these results if the methodologies are not very sound," he said, stressing the importance of random sampling to make sure that the results are representative of the opinion of the general population.
He cited the case of online surveys, which he said could be influenced by multiple responses.
"When we represent these surveys as a sentiment or snapshot (of the entire population)… then it's problematic if these surveys are being misrepresented to the general public," David said.
OCTA fellow Ranjit Rye reminded the public not to treat all surveys as equal, saying not all of them are conducted by reputable organizations.
"Look at the methodology, look at the people behind, look at the questions. Be critical of the information provided," he added.
Rye expressed support for the faculty of the University of the Philippines School of Statistics, who earlier decried the pervasive abuse of survey methodologies by some groups that release pre-election polls.
While essential in capturing public opinion on various issues, including politics, Rye said surveys are not supposed to influence people's voting behaviors.
"Surveys are there to provide information, but it should not be a basis of your vote. Your vote should be based on ideas, platform, program of your candidates and parties that you are supporting," he said.
"Just because a survey showed a particular trend at a particular moment, that does not mean that that is permanent… Surveys are just a snapshot. They should not be the basis to vote for one candidate or the other," he added.
David concurred, noting that surveys conducted by reliable firms are there to help guide the public, policymakers and even the candidates running for public office.
"For the general public, we should vote based on platform or candidates who we believe could guide the country… If your candidate is lagging in the surveys, then it means that there should be more work done to promote this candidate," he said.