Philippines' COVID count reaches 2.6 million with 10,748 more cases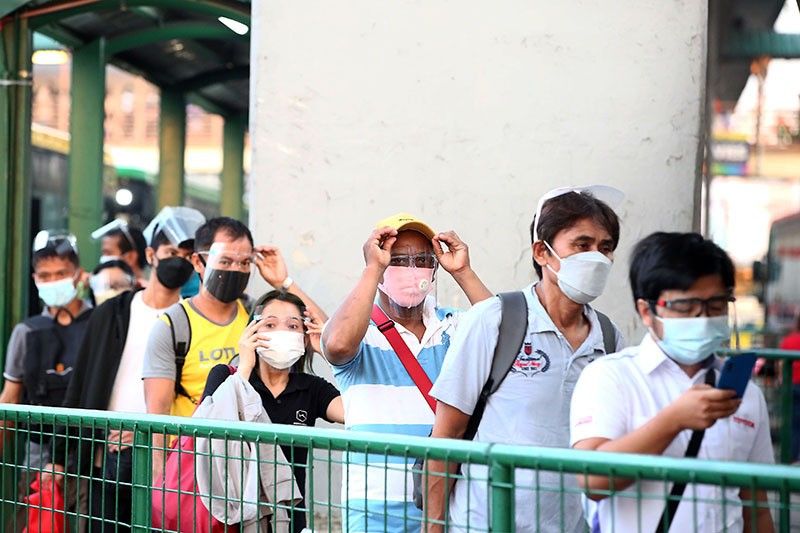 MANILA, Philippines — Health authorities on Monday posted 10,748 new coronavirus cases to bring the country's caseload at 2,604,040.
Today's numbers saw active cases down by 5,840 from the 112,008 on October 3. The Department of Health said three laboratories did not submit screening results.
Active cases: 106,160 or 4.1% of the total


Recoveries: 16,523 bringing the number to 2,459,052


Deaths: 61, or now 38,828 overall
Shift to 'moderate' risk classification
The Philippines is now at "moderate" risk case classification for COVID-19, DOH said, after it declared "high" risk status nationwide in August.


DOH urged the Commission on Elections to ensure coronavirus-related measures are strictly followed during the filing of certificates of candidacy across the country.


A Pharmally official walked back her Senate testimony that they switched out the expiry dates of face shields sold to the government.


Some 21 more cases of the highly contagious Delta variant were reported from samples back in April to June but were only processed this month.


Fact check: Calamansi does not cure COVID-19, contrary to posts from small businesses selling calamansi juice concentrate.