Philippines recommends Asean mechanisms to certify vaccinated citizens
September 30, 2021 | 12:00am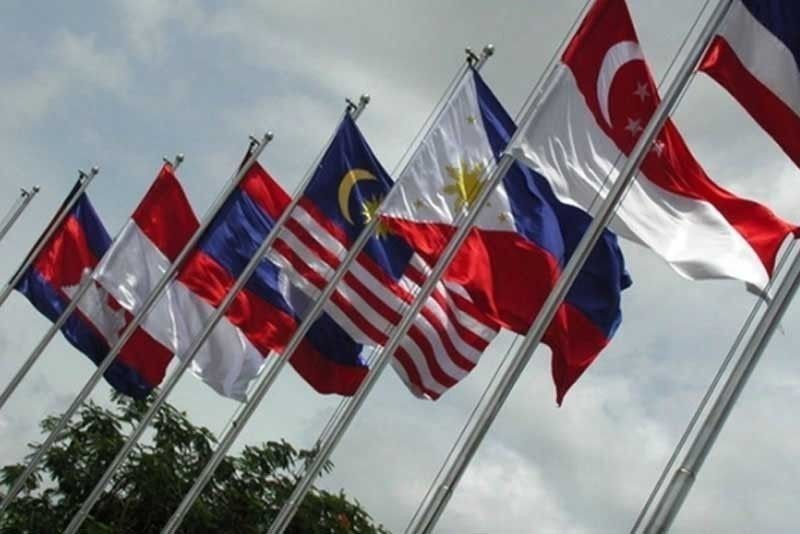 MANILA, Philippines — The Philippines has recommended the establishment of regional mechanisms to identify or certify nationals of Association of Southeast Asian Nations (ASEAN) member-states who have been vaccinated, to jumpstart the reopening of selected areas in the region for international tourism.
The country's Senior Officials Meetings leader Ma. Theresa Lazaro called for enhanced efforts to implement ASEAN's key initiatives to COVID-19 response for regional recovery during the 7th Meeting of the ASEAN Coordinating Council Working Group on Public Health Emergencies, held on Monday through video conference.
During the meeting, the Philippines stressed the urgency of purchasing vaccines through the COVID-19 ASEAN Response Fund for the procurement of more vaccines and the immediate operationalization of the ASEAN Regional Reserve of Medical Supplies for Public Health Emergencies and the ASEAN Center on Public Health Emergencies and Emerging Diseases.
Both bodies serve as regional resource hubs to strengthen ASEAN's regional capabilities to prepare, prevent, detect and respond to public health emergencies and emerging diseases as well as complement other regional platforms related to public health and safety.
ASEAN senior officials also exchanged views on the operationalization of the ASEAN Travel Corridor Arrangement Framework, such as expanding the roles of the latter's Ad Hoc Task Force, to have a common approach to verify the authenticity of digital certificates in accordance with the World Health Organization guidelines.
The Philippines, at the same time, underscored the importance of deepening public-private partnership (PPP) between ASEAN and the ASEAN Business Advisory Council.
"PPPs have grown in importance over the years and the pandemic has put them at the forefront in providing possible solutions to meet sustainability goals, aid key sectors such as small and medium enterprises and allow greater mobility to those partially or fully vaccinated to spur business activity," Lazaro said.