Philippines, Russia eyeing vaccine production partnership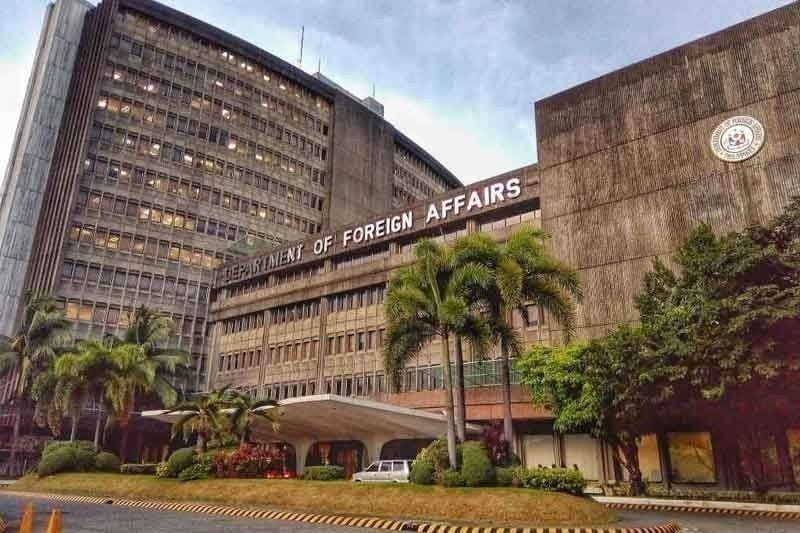 MANILA, Philippines — The Philippines is eyeing a partnership with Russia for the local production of vaccines for COVID and other viral diseases, according to an official of the Department of Foreign Affairs (DFA).
"As the virus will be with us for many years to come, in one form or another, the Philippines is interested in cooperating with Russia in localizing vaccine manufacturing," DFA Undersecretary Elizabeth Buensuceso said on Tuesday.
Buensuceso said vaccine cooperation with Moscow is not limited to the coronavirus.
"Philippines and Russia can participate in joint cooperation projects for producing vaccines for other viral diseases in the future, especially when the Virology Science and Technology Institute of the Philippines is established," she said.
Buensuceso described Russia as a reliable partner in vaccine procurement and manufacturing, expressing gratitude to the country for the supply of 30,000 doses of its Sputnik V vaccine that arrived earlier this month.
The conference on Philippines-Russia Bilateral Relations was in commemoration of the 45th anniversary of the establishment of diplomatic relations between the nations.
Russia earlier expressed willingness to partner with local firms to produce the Sputnik V vaccines in the Philippines.
"We are open to producing our vaccine in the Philippines. We believe that we can start production in the Philippines within the next four to five months if Philippine partners move at the right speed with us," Kirill Dmitriev, chief executive of the Russian Direct Investment Fund, said in an interview last March.
Buensuceso said the Philippines and Russia could also collaborate on space cooperation following the establishment of the Philippine Space Agency in 2019.
"We could learn a lot from Russia's advanced technological know-how on space exploration," she said.
"We look forward to the conclusion of the Philippine-Russia Agreement on Cooperation in the Exploration and Use of Outer Space for Peaceful Purposes," she said.