House leaders reject hybrid poll system
February 19, 2021 | 12:00am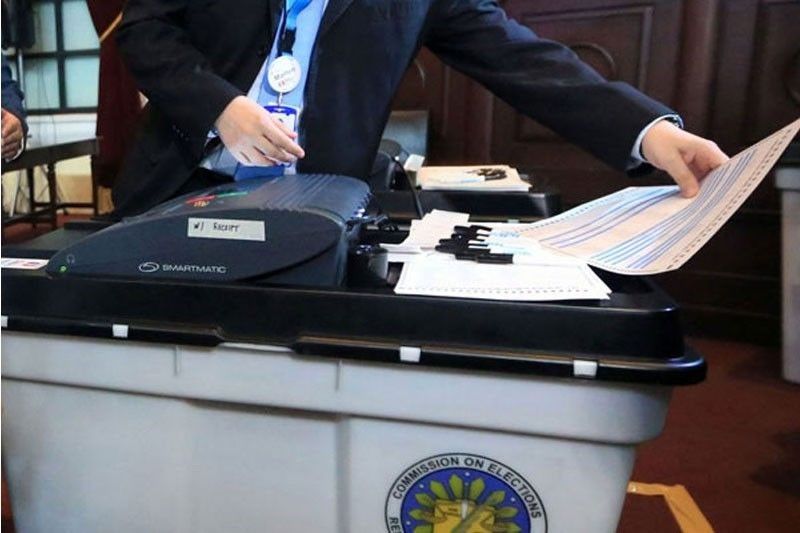 MANILA, Philippines — Two key members of the House of Representatives have expressed opposition to the proposed shift to a hybrid system in the 2022 presidential elections.
Deputy Speaker Rufus Rodriguez and Mindanao affairs committee chairman Mohamad Khalid Dimaporo yesterday both rejected the bills seeking to revert to manual counting of votes in precincts in the national elections.
They argued that returning to manual counting in the precincts could only bring back widespread poll cheating and other issues already addressed by the automated election system (AES).
Rodriguez, a former member of the House of Representatives Electoral Tribunal, said the automated system got rid of the "dagdag-bawas" scheme or vote shaving and padding.
"That is why in over 40 electoral protests we handled during my term, not one of the cases filed on electoral fraud – meaning there was failure of the AES that occurred – prospered," he said.
"When you give it to human intervention on the lower levels, that is where there is a problem. With due respect to my colleagues who I respect so much… I was in HRET, not one of the cases showed there was hanky-panky in the result and the sovereign will (of the people) was not reflected in the electronic precinct count. That is, what it is," the Cagayan de Oro congressman pointed out.
Dimaporo shared this opinion, saying the proposed switch to a hybrid election system is a "step backward."
Rather than changing the electoral system, the Lanao del Norte congressman suggested that efforts should be focused on addressing gaps seen in automated elections.
"The AES is much faster, much more expedient but not necessarily perfect. And it's in its imperfections where we need to correct," Dimaporo said.
On the other hand, proponents of the measure led by Samar Rep. Edgar Mary Sarmiento insisted that shifting to the hybrid system – where voting and counting would be done manually at the precinct level while the transmission and canvassing would be automated – is necessary to address issues of fraud in the AES.
"We want the accuracy of 100 percent," said Sarmiento. "We need really this hybrid (system) to eliminate doubts and to make sure the integrity of ballots cast at the precinct level."
The Makabayan bloc supported the proposal, saying a purely automated election "lacks transparency, accountability and credibility." – Cecille Suerte Felipe