Philippine Red Cross: COVID-19 saliva test 99% accurate
January 4, 2021 | 12:00am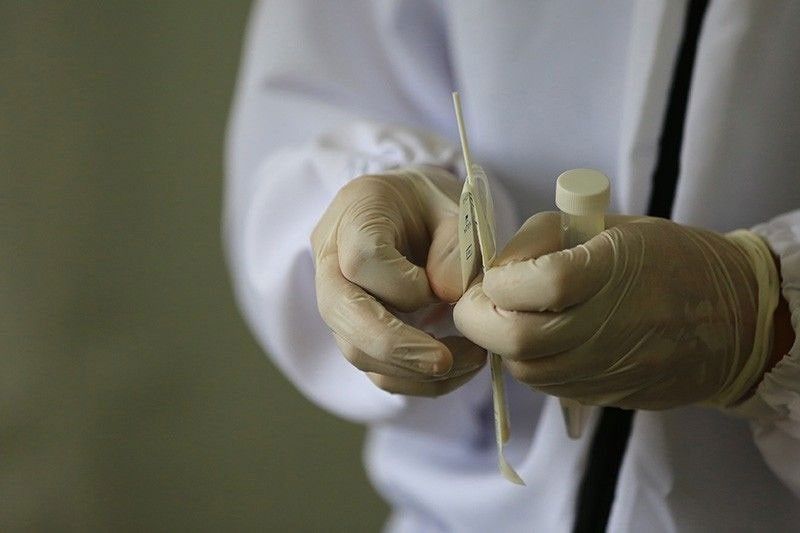 MANILA, Philippines — The United States has recorded a 99-percent detection rate for saliva tests in one million subjects tested for the coronavirus disease 2019, the Philippine Red Cross (PRC) revealed yesterday.
PRC biomolecular laboratories chief Paulyn Ubial said the Red Cross, which had submitted its own trial results for the saliva test, is still awaiting approval of the Department of Health (DOH)'s health technology panel for its use.
"Saliva tests are cheaper and can be done much easier. In the University of Illinois, they have done one million saliva tests and 99 percent detection or concordance rate was recorded," Ubial said in an interview aired over TelerRadyo.
She added that the Red Cross' COVID-19 testing services would continue even after the national immunization program is launched.
"When vaccines come, not all would be vaccinated immediately. In fact, they're saying that only 20 percent of the world's population can be vaccinated within 2021. So, they're looking at up to three years of vaccination for us to achieve herd immunity. That means tests would continue," she added.
Earlier, the PRC revealed success in its saliva test trials, saying they had been notified by the DOH that the test results have already reached the desk of the health secretary, meaning it was up for approval.
However, no decisions have yet been made public about the saliva test, a mode deemed as a cheaper and faster alternative in tracing the novel coronavirus.