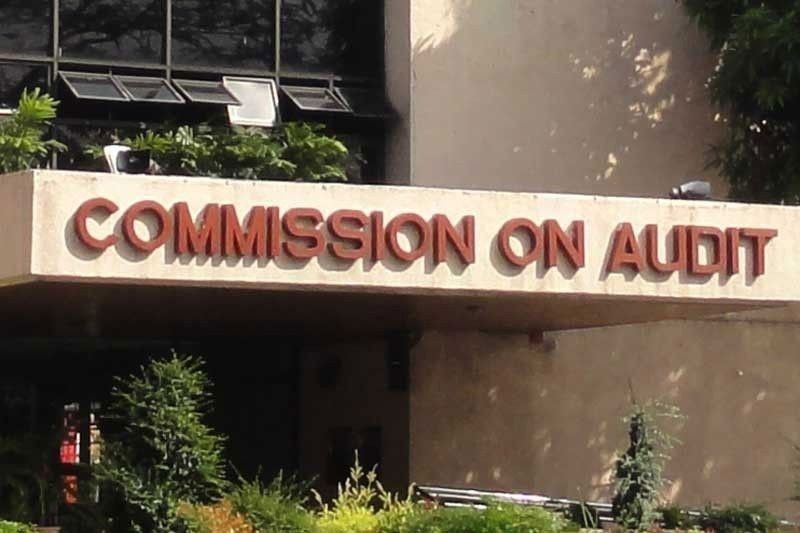 In its 2019 annual DPWH audit report, the COA noted that of the 2,411 construction projects amounting to P101.6 billion implemented from 2015 to 2019, there were 1,740 at a cost of P65.9 billion "not finished nor completed within the specific contract time or date."
STAR/File
COA hits DPWH for delayed, defective projects
MANILA, Philippines — The Commission on Audit (COA) has again chided the Department of Public Works and Highways (DPWH) over its failure to address delays in the implementation of billions of pesos worth of infrastructure projects and ensure that those completed were technically sound and compliant with what was stipulated in the contracts.
In its 2019 annual DPWH audit report, the COA noted that of the 2,411 construction projects amounting to P101.6 billion implemented from 2015 to 2019, there were 1,740 at a cost of P65.9 billion "not finished nor completed within the specific contract time or date."
The audit body said 54 of these unfinished projects, with total contract cost of P607.8 million, have incurred delays that exceeded the allowable 10 percent of the specified original or revised contract time.
COA records also showed that 81 projects worth P3.2 billion have not even started, while 550 projects amounting P31 billion were suspended due to various technical and legal issues and 40 projects amounting to P1.4 billion were terminated.
The projects include regular infrastructures, school buildings and farm-to-market roads.
The COA said because of the delays, the government has incurred P101.405 million in commitment fees for the foreign-loaned projects.
The DPWH cited several reasons for the delays, suspension or termination of the projects. Among these were typhoons and unfavorable weather conditions, peace and order situation, road right-of-way issues, pending issuance of permits and clearances from various government agencies; modification of plans, design and program of works; modification or non-availability of project site location; insufficient manpower, lack of equipment, difficulty in hauling construction materials; scarcity of materials in the locality; inaccessible project site for heavy equipment; inadequate project supervision and monitoring, and delayed release of funds. – Delon Porcalla