VCO shows high recovery rate for COVID-19 patients
September 12, 2020 | 12:00am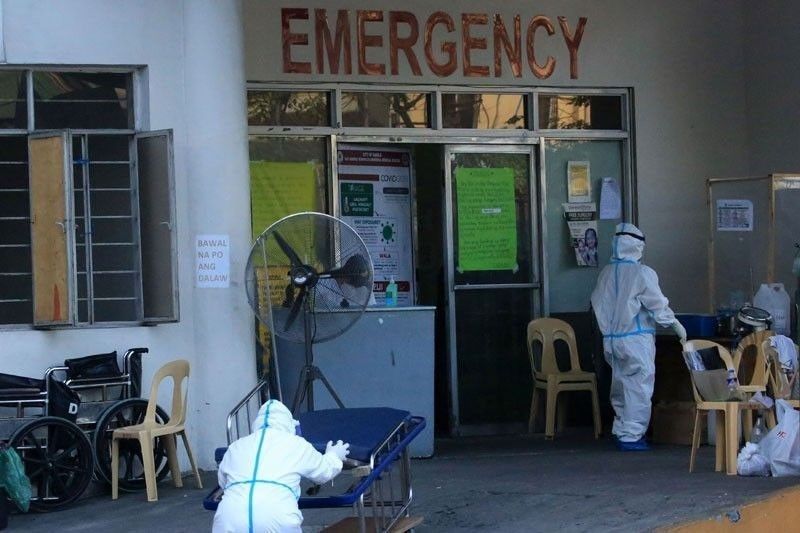 MANILA, Philippines — The clinical trials being conducted by the Department of Science and Technology-Food and Nutrition Research Institute (DOST-FNRI) on virgin coconut oil (VCO) as a food supplement to help in the treatment of probable COVID-19 cases in Santa Rosa, Laguna continues to show high recovery rates.
Dr. Imelda Agdeppa, DOST assistant scientist and DOST-FNRI officer-in-charge of the Nutritional Assessment and Monitoring Division who is also leading the DOST-FNRI VCO clinical trials in Santa Rosa, said they have seen practically a 100 percent recovery of the subjects in the trial.
Agdeppa said that of the s47 participants, 30 have finished the program and gone home.
She, however, declined to say that they have officially recovered.
"Of course, they are considered recovered, because they would not be sent home if they are still sick," Agdeppa admitted.
But Agdeppa said that they can only make the conclusions once they finish the clinical trials with 56 participants.
"This is a double blind, randomized trial," Agdeppa explained.
She said that one group was given meals applied with VCO, while another group was given meals with no VCO mixed in the food.
She said that about eight remain confined either at the Santa Rosa COVID-19 Quarantine Facility in Canossa, Santa Rosa, or the Santa Rosa Community Hospital.
With the policy allowing COVID-19 patients to go on home quarantine, Agdeppa said there were some nine participants that were taking the intervention, or the meals applied with the VCO, in their homes.
"We have their meals delivered to them in their homes," Agdeppa told The STAR in a phone interview.
She explained that the clinical trial covered a period of 28 days, while the quarantine period was for 14 days.
Agdeppa said that the DOST-FNRI study on VCO has a target of 56 participants.
The DOST-FNRI clinical trials on VCO as a food supplement is being done in collaboration with the DOST-Calabarzon, the Philippine Coconut Authority (PCA) and the local government of Santa Rosa, Laguna headed by Mayor Arlene Arcillas-Nazareno.
The DOST hd funded the study with a P5-million budget.
Aside from the Santa Rosa Community Hospital in Laguna, the DOST had also provided funding to clinical trials on VCO to be conducted by the University of the Philippines-Philippine General Hospital to look into its potential as a cure for COVID-19.
DOST Secretary Fortunato dela Pena said they were working to add the Valenzuela Emergency Hospital in Valenzuela City to the existing two sites.
Dela Pena bared that the UP-PGH clinical trials have yet to startt.