93 Bilibid inmates walk free
September 11, 2020 | 12:00am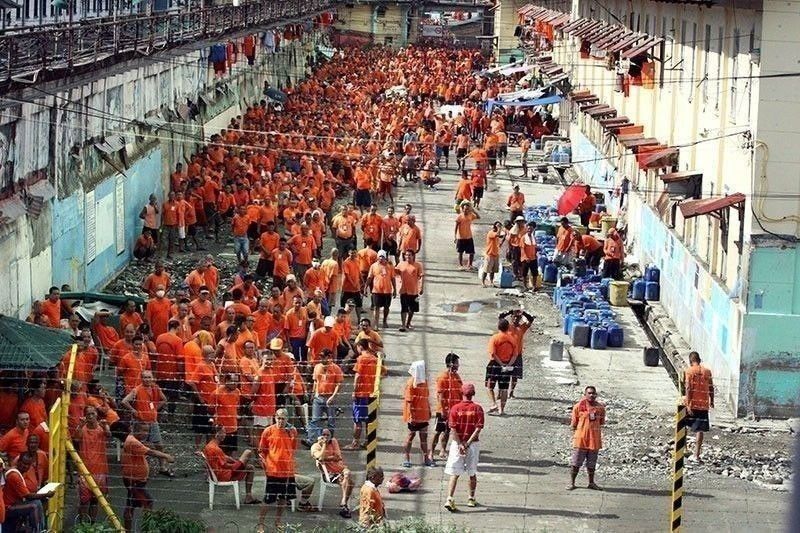 MANILA, Philippines — Almost a hundred prisoners in the New Bilibid Prison (NBP) in Muntinlupa City walked free yesterday, mostly after being granted parole.
In a statement, the Bureau of Corrections (BuCor) said 86 of those freed were granted parole, six were acquitted and one had an expired sentence.
Of the number, 27 came from the maximum security compound, 43 from medium security, 19 from minimum and four from the BuCor extension facility.
The agency said the release was part of a program that was done for the first time in the penitentiary.
"This is the first-ever program done for their release… a program that shows that BuCor is their partner towards a new life," it said in a statement.
BuCor said they sent the inmates off with hygiene kits and transportation allowance to ensure they would be able to go home. Some of the inmates were brought by the BuCor to their homes to ensure their safety.