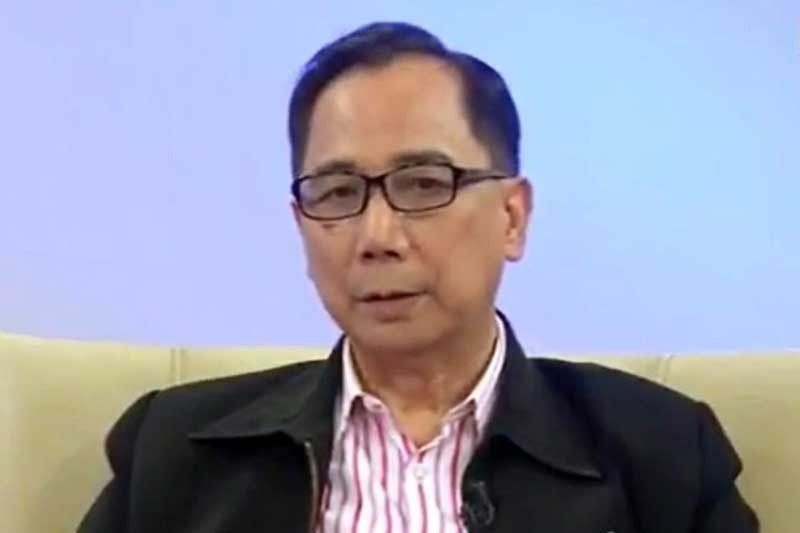 For his part, Agriculture Secretary William Dar said the price change from farm gate to retail should not exceed 60 percent.
STAR/ File
DTI tags retail price violators
MANILA, Philippines — The Department of Trade and Industry (DTI) yesterday reminded retailers to comply with the suggested retail prices (SRP) for agriculture products in Metro Manila as some vendors were found selling at higher prices.
In a statement, the DTI said it conducted a joint price-monitoring activity with the Department of Agriculture (DA), Department of the Interior and Local Government (DILG) and the Quezon City local government at Mega Q Mart and found some vendors selling agriculture products beyond the SRP.
As such, letters of inquiry were issued to two market vendors of chicken for overpricing and to one sugar vendor for the lack of price tags or signage.
These vendors have 48 hours to respond to the letters.
Should they fail to explain why they are selling at higher prices, the vendors would have to pay penalties ranging from P5,000 to P1 million as provided under the Price Act.
"The effectiveness of the SRP implementation is dependent first on good information campaign and the cooperation among the DA, DTI and DILG with the local government units concerned, since they are the ones who supervise the market masters in the public markets. For the retailers to comply with the SRP, the market masters must check if the traders entering their markets as well as the retailers are overpricing," Trade Secretary Ramon Lopez said.
"In chicken, for instance, if the retail price is P130, the wholesale price from the trader should not be higher than P110 to give the market vendors enough margins to sell at SRP of P130," Lopez added.
For his part, Agriculture Secretary William Dar said the price change from farm gate to retail should not exceed 60 percent.
Under DA Administrative Circular 1 issued on Feb. 20, all Metro Manila markets should follow these SRPs: pork (pigue/kasim) - P190; chicken (whole, dressed) - P130; sugar (raw, brown) - P45; sugar (refined) - P50; milkfish or bangus (cage-cultured) - P162; tilapia (pond-cultured) - P120; roundscad or galunggong (imported) - P130; garlic (imported) - P70; garlic (local) - P120 and red onion (imported) - P95.
"This is a call to all traders and retailers in all Metro Manila markets. We now have the SRPs for food commodities. The monitoring and surveillance are a multi-government department approach, to include the local government unit concerned. Please, let's strictly observe the SRP," Dar said.
Following the implementation of the SRPs, the three agencies are also looking at having suggested wholesale prices to be able to monitor traders.
To report violating retailers, consumers can call the 1-DTI (1-384) hotline.
Interior Secretary Eduardo Año said consumers could also approach the police or the local action centers of their cities or municipalities to report those found to be violating the SRPs.