Lacking sleep, Duterte skips visit to quake victims
January 4, 2020 | 12:00am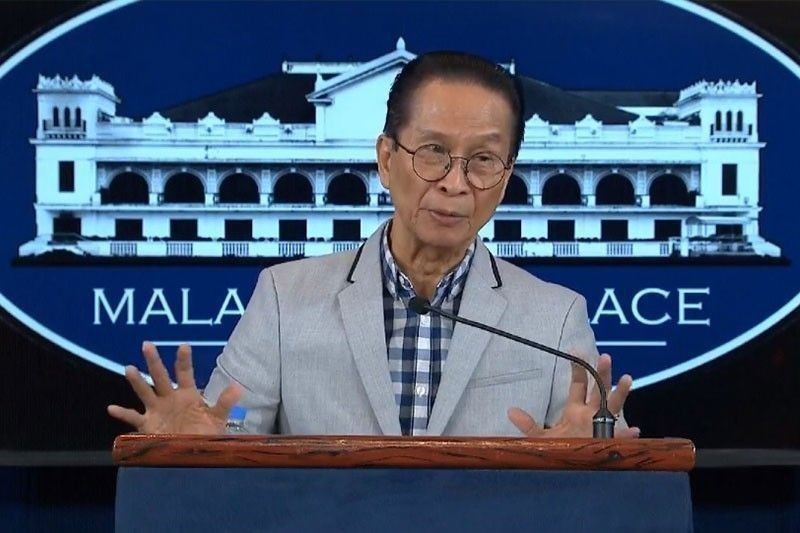 MANILA, Philippines — For the second time, President Duterte skipped his scheduled visits to two towns in Davao del Sur to meet with earthquake victims. The reason: he needed to catch up on sleep, according to his spokesman.
"Kailangan ng tulog, ang dami kasing ginawa noong holidays (He needs some sleep. He was busy during the holidays)," presidential spokesman Salvador Panelo said in an interview last night.
Panelo earlier said the President had to call off his original Thursday schedule because he was not feeling well.
Based on the tentative schedule, Duterte was supposed to visit the disaster victims at 2 p.m. at Malalag Municipal Gymnasium Poblacion, Malalag, Davao del Sur, followed by those evacuated at the Padada Central Elementary School in Padada.
The President instead sent his son Davao City Vice Mayor Sebastian Duterte and Sen. Christopher Go to Malalag and Padada.
Go also handed over P5 million in cash assistance to each of the two towns through their local officials.
Duterte was supposed to still be in Davao where he spent the Christmas holidays with his family and relatives.
Panelo said the President needs to get more sleep as he had many late night activities. He said he himself took time to sleep after spending the holidays in Boracay.
"Like me, when I was in Boracay I did nothing for four days but sleep. I caught up," he said in Filipino.
On Thursday, Panelo said the President had to cancel his visits to the two towns because he was not feeling well – something that could be expected of a septuagenarian like Duterte.
Panelo doused insinuations that a more serious condition had prevented the President from pushing through with the trips.
"No, it's just ordinary for a 74-year-old to feel ill," the Palace official said.
On Thursday, Panelo said Duterte really needed some time to rest after a busy holiday schedule.
"He had been very busy, right? He attended the Rizal tribute, he visited cancer victims, he visited earthquake victims, he distributed checks," Panelo said.