OSG needs more time in case vs senators
November 24, 2019 | 12:00am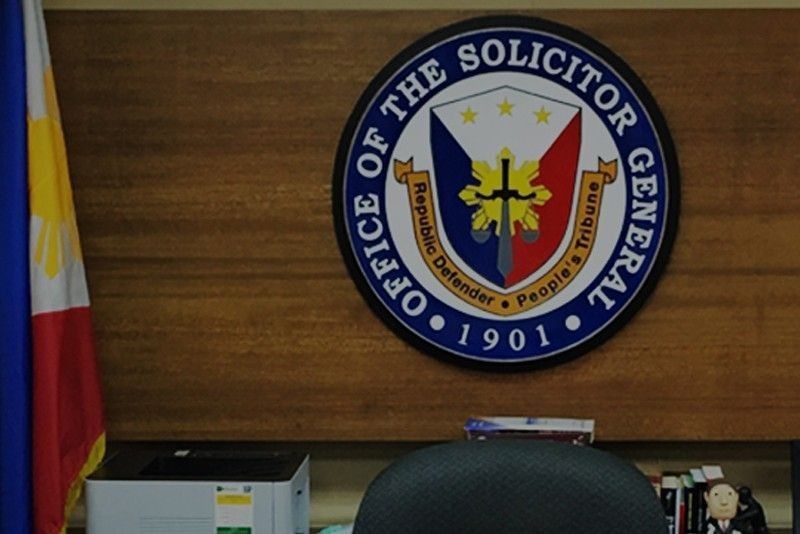 MANILA,Philippines — The Office of the Solicitor General (OSG) has asked the Supreme Court (SC) for more time to file their comment on a petition filed by a group of lawyers which aims to unseat eight incumbent senators.
In a two-page motion, the OSG asked the SC to give them an additional 30 days from Nov. 9, or until Dec. 9, to file their comment "due to the heavy workload" of the lawyers assigned to the case.
The OSG serves as the counsel for the Commission on Elections (Comelec) in the complaint filed by lawyer Vladimir Alarique and several others.
Alarique asked the SC in July 2019 to declare unconstitutional the election of Senate President Vicente Sotto III and Sens. Franklin Drilon, Panfilo Lacson, Francis Pangilinan, Lito Lapid, Bong Revilla, Pia Cayetano and Koko Pimentel. ?
Citing the 1987 Constitution, Alarique emphasized that a senator cannot serve for more than two terms of six years each, or a total of 12 years, while a member of the House of Representatives has a term limit of nine years or three consecutive terms.
Vladimir also asked the SC to compel the Comelec to enforce term limits on elective officials, particularly those in Congress.