PNP seeks Interpol red notice against Joma Sison
September 11, 2019 | 12:00am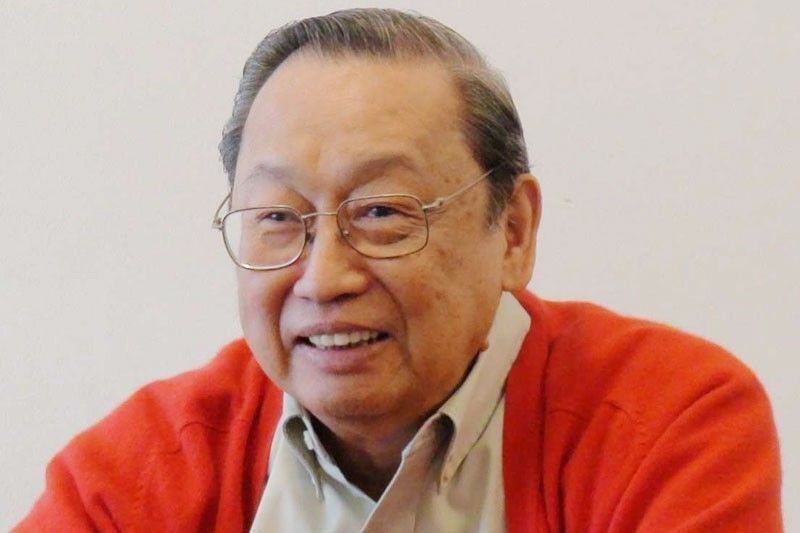 MANILA, Philippines — The Philippine National Police (PNP) has sought out the Interpol to help arrest self-exiled Communist Party of the Philippines (CPP) founder Jose Maria Sison in the Netherlands.
PNP chief Gen. Oscar Albayalde said they are coordinating with the Interpol for the issuance of a "red notice" for Sison, who is facing murder charges over the Inopacan massacre in Leyte.
Albayalde added the PNP is coordinating with the Philippine Center on Transnational Crime (PCTC) to make representations with the international police to start the process against Sison.
A red notice alerts police organizations nationwide about internationally wanted fugitives.
"He continues to exercise command and control of the New People's Army, the military arm of the Communist Party of the Philippines under the umbrella of the National Democratic Front that is waging a terrorist campaign in some parts of the Philippines," Albayalde said.
A Manila court recently issued a warrant of arrest against Sison and at least 30 others in connection with the massacre and subsequent discovery of mass graves in Inopacan, Leyte in 2006.
Also included in the arrest warrant is Sison's wife Juliet de Lima, who is living with him in Utrecht, the Netherlands.
Albayalde said the Armed Forces of the Philippines (AFP) is also working to revoke the political asylum extended to Sison.
In event Sison loses refugee status, Albayalde said the communist leader can be arrested and brought back to the country to face trial.
"They are not considered as persecuted politically," he said.