Comelec exec seeks public help in prosecuting erring candidates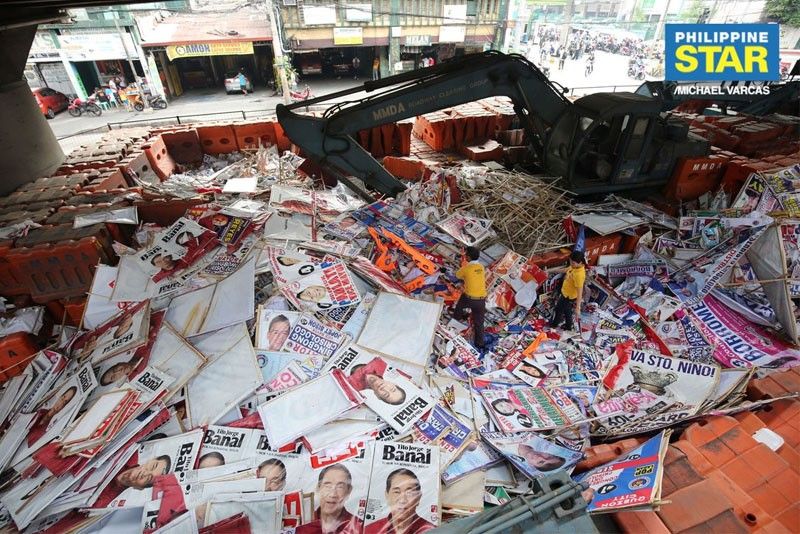 MANILA, Philippines — A Commission on Elections official is urging the public to help the Comelec run after erring candidates in the recently concluded midterm elections, stressing those who had already filed their Statements of Contribution and Expenditures (SOCEs) are still not free from possible prosecution.
Comelec Campaign Finance Office (CFO) acting director Efraim Bag-id said all SOCEs submitted by both winning and losing candidates would be subjected to audit to determine if they violated election regulations.
"Regardless of the amount, if the candidate spent more than what is allowed by law, we will file charges against the concerned candidate," Bag-id stressed.
He noted that his office previously recommended the filing of charges against a certain candidate who spent 70 centavos more than the allowable limit.
Bag-id's recommendation is still pending before the Comelec.
Under the law, a candidate with a political party is allowed to spend P3 per registered voter while independent bets can spend P5 per voter.
"The SOCE is a public document. So, anybody can go to the Comelec office to obtain a copy of a SOCE. That is the purpose of the document, so if you see any violation from candidates, inform us right away," Bag-id said.
The Omnibus Election Code prohibits civil service employees to give donations and contributions as well as foreign companies and foreign individuals from giving campaign funds to politicians.
"There are a lot of names of contributors and donors in the SOCE, which we may not know personally, but if somebody will give us the information that these people are not allowed to give contributions... then, the CFO will file a case against them," Bag-id pointed out.
Whether they won or not, all candidates and electoral parties are required to submit a SOCE. Those who fail to do so face penalties.