Live updates: Senatorial election in the Philippines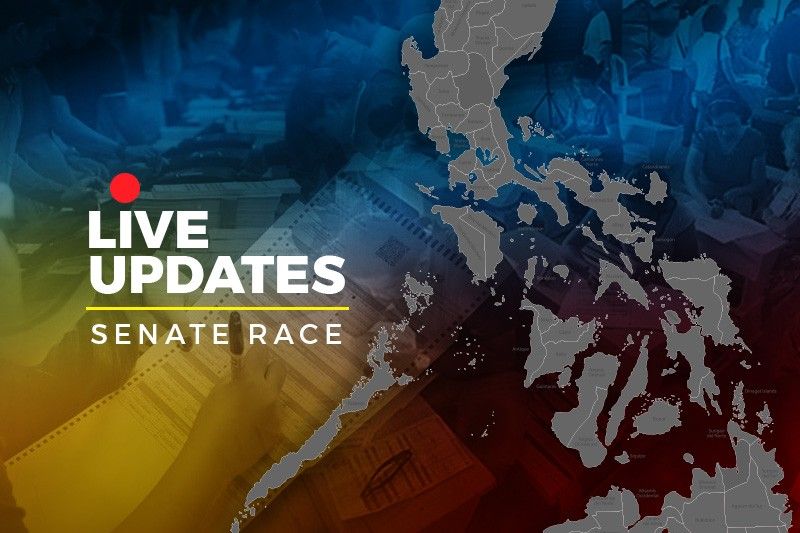 MANILA, Philippines— A total of 62 individuals are vying for a Senate seat in this 2019 midterm elections.
Who are the top candidates who will fill the 12 vacancies at the Senate of the Philippines?
The local absentee voting began last April 29 but the local and national elections are slated May 13, Monday.
PhilStar.com will bring you the latest news, election results, videos and live updates on the 2019 senatorial race.
Follow the live updates on the 2019 midterm elections here: