Migrante claims 1.8 M overseas voters disenfranchised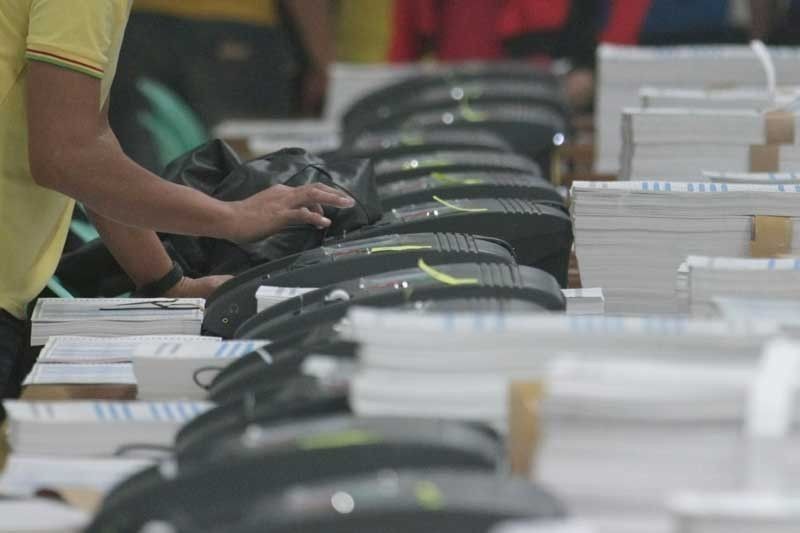 MANILA, Philippines — The overseas workers group Migrante International yesterday decried the reported outright disenfranchisement of 1.8 million registered overseas absentee voters (OAVs) and accused the government of negligence.
Migrante said many overseas Filipino workers (OFWs) would not be able to vote in the midterm polls because the Commission on Elections (Comelec) and the Department of Foreign Affairs failed to ensure that they would receive their mailed ballots on time.
Migrante pointed out the option to vote by mail is critical to thousands of OAVs who lack access to resources and time to travel to their nearest consulates or voting centers because of the distance from their work place or home.
Migrante said the Comelec also did not ensure that voters would get all the necessary information and materials to prepare them for the elections even prior to holding of the OAV.
The group said the Comelec also placed the burden on OFWs of paying the cost of the return postage.
"This is a clear violation of Republic Act 9189, which guarantees that overseas absentee voters will not have to shoulder any costs related to the process of voting," Migrante said.
"Comelec's admission of lack of financial resources to pay for postage stamps due to the delay in the passage of the national budget is unacceptable," it added.
Migrante said protecting the OFWs' constitutional right to vote was apparently not a priority of the current administration.
Migrante vowed to continue monitoring and documenting reports of disenfranchisement and discrepancies in the OAV process.
Back home, members of the security forces and the media took part in the absentee voting for the May 13 midterm elections.
Western Mindanao Command (Westmincom) chief Lt. Gen. Arnel dela Vega led his 3,397 officers and men in casting their votes ahead of the May 13 elections.
Sixty policemen and four local media practitioners in Pangasinan also participated in the absentee voting yesterday.
At least 1,000 policemen in Nueva Ecija took part in the absentee voting.
Absentee voting is provided under the Republic Act 7166 and Executive Order No. 157 which allows any person who, by reason of public functions and duties such as those in the Armed Forces of the Philippines and Philippine National Police, is not in the place of registration on election day may vote in the place where assigned provided that absentee voter is duly registered. – With Roel Pareño, Eva Visperas, Ric Sapnu