Bulacan Bulk Water ready to assist Manila Water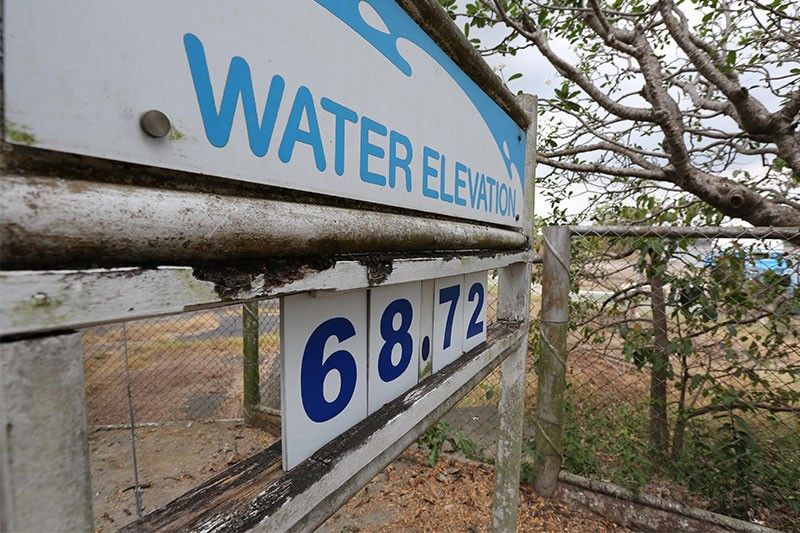 MANILA, Philippines — After an inter-agency meeting with the Metropolitan Waterworks and Sewerage System, San Miguel Corp. announced that it is ready to assist Manila Water in supplying water to the east concession zone.
Luzon Clean Water Development Corp., a unit of SMC, operates Bulacan Bulk Water which currently supplies water to seven districts in the province.
"We are also committed to help the east zone of Metro Manila to alleviate the water shortage problem," an SMC official said in a press briefing.
Last Friday, SMC said that it would seek approval from regulators if it could use its untapped water allocation from Angat Dam to assist Manila Water.
SMC is hoping to deliver 140 million liters of clean treated water through its Bulacan Bulk Water treatment plant.
"We are ready to provide free water just in case na mangailangan po ang mga local government units, Manila Water. Makikipag-coordinate po kami sa kanila at sa Bureau of Fire Protection kung paano po namin sila mabibigyan ng libreng treated bulk water," the SMC official said.
Manila Water, on the other hand, announced that it has restored about 90 percent of water supply in their service areas over the weekend.
Manila Water CEO Ferdinand dela Cruz said the concessionaire's target is to achieve 99 percent of water availability by the end of March.
Water supply has been restored to majority of the east concession zone after Manila Water imposed a rotational water supply scheme last week.
West zone concessionaire Maynilad had also started sharing up to 50 million liters of water per day last week. Maynilad opened its valve at West Avenue in Quezon City that signaled the flow of water to Manila Water areas. — Patricia Lourdes Viray