Philippines moves up on Global Food Security Index
October 17, 2018 | 9:23pm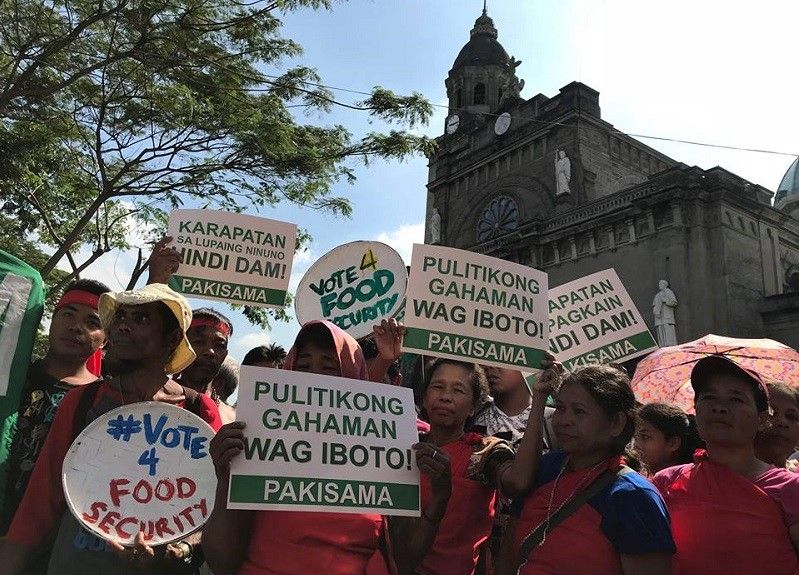 MANILA, Philippines — As the country suffers from rising food prices due to tight supply of basic goods, a global metrics on food security believes the Philippines has improved its capacity to feed its people.
According to the Global Food Security Index this year, the country ranked 70th out of 130 countries, with a score of 51.5 over 100, with 100 being most favorable and food secure.
This was an improvement from last year's 79th placing with a score of 47.3.
The report, released on Wednesday, comes as the economy battles a near decade-high inflation propelled by supply constraints from rice, meat, vegetables and even fish.
The index, compiled by think tank Economist Intelligence Unit (EIU), measures each territory's capacity to ensure food supply among its populace. The index captures food affordability, availability, and quality and safety.
RELATED: 'Make food security a priority'
It also covers as criterion natural resources and resilience, showing why "climate risk mitigation" needs to be "developed and implemented around the globe to ensure food security amid the rising prevalence of climate risks."
City-state Singapore tops this year's report, while Burundi was at the bottom.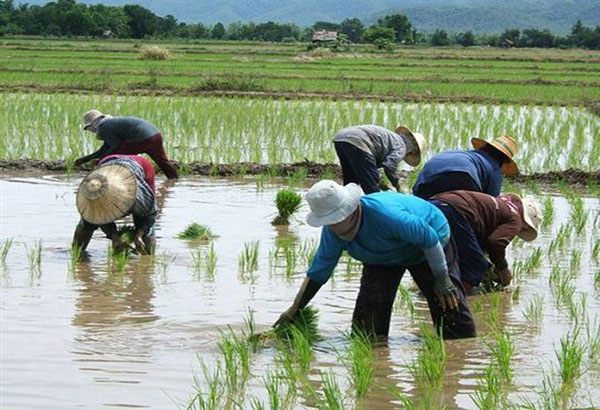 The Philippines ranked 70th out of 130 countries, with a score of 51.5 over 100. Philstar.com, file
Climate change could reverse gains
While the report did not explain what accounts for the Philippines' improvement, it noted how lower-middle and low-income countries "experienced the most substantial gains over the past year."
However, the report also pointed out that recent gains are under threat to be reversed due to environmental and socioeconomic risks.
Among the criteria used in the index, the Philippines' score on natural resources and resilience inched down 1 point to 51 this year.
"Climate change will affect food production for all physical systems—marine and terrestrial—as basic environmental conditions shift," EIU said in the report.
"Understanding these risks and how to address them are essential to building food systems resilience and thereby ensuring food security for future generations," it added.
The Philippines is visited by an average of 20 typhoons each year, causing billions in damage to crops and livelihood that lessen harvests and food supply.
Just last month, typhoon Ompong, the strongest to hit land this year, damaged nearly P25 billion in crops in north Luzon, mostly rice. This, in turn, has tightened supply of the the main staple further, pushing prices up.
Among other Southeast Asian countries, the Philippines is ahead of Myanmar and Cambodia, which ranked 82nd and 85th, respectively.
Aside from top-placer Singapore, the country fell behind Indonesia (65th), Vietnam (62nd), Thailand (54th) and Malaysia (40th). Other countries in the region were not included in the report.