Protection for Filipino caregivers in Israel pushed
August 21, 2018 | 12:00am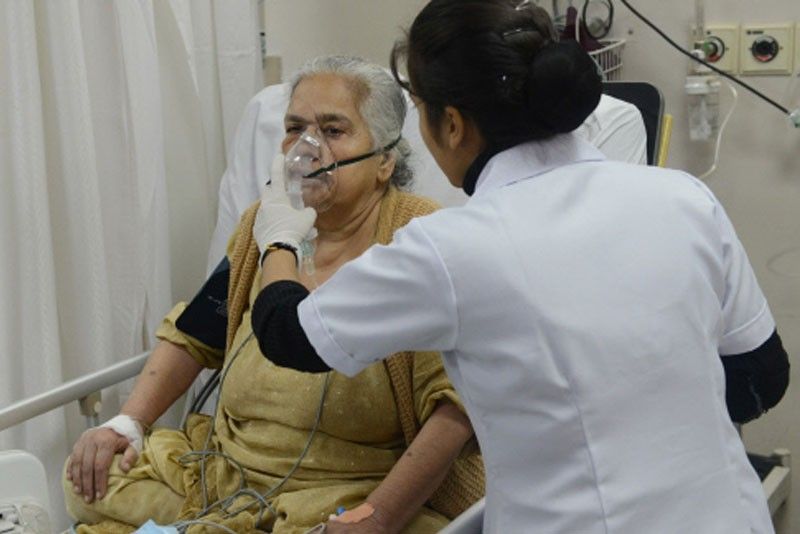 MANILA, Philippines — Filipino caregivers employed in Israel will get additional protection similar to those being enjoyed by Filipino household service workers in Kuwait.
The other day, Labor Secretary Silvestre Bello flew to Israel to negotiate the signing of a new agreement providing more protection to Filipinos employed in the Middle Eastern country.
"I will go there so we can already close the bilateral agreement so the President will just sign it when he arrives there next month," Bello said in an interview before his flight.
Duterte's visit, scheduled on Sept. 2 to 5, will be the first by a Philippine president since diplomatic ties were established between the two countries in 1957.
According to Bello, the Philippine government will push for an agreement similar to the one forged with the Kuwaiti government a few months ago.