Palace disputes group's remark on human rights calamity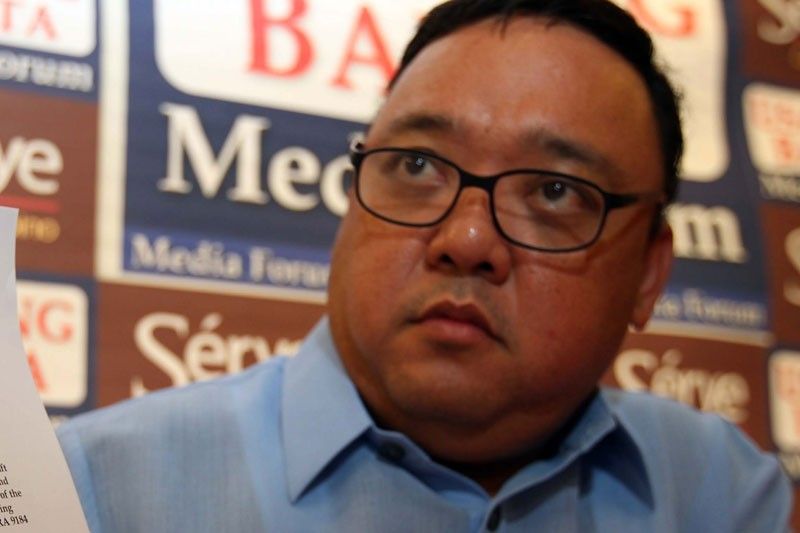 MANILA, Philippines — Malacañang yesterday disputed the claim of a New-York based human rights group that President Duterte's two years in office was a "human rights calamity."
Human Rights Watch (HRW), in a statement released in time for the second anniversary of the Duterte administration, has accused the President of unleashing a "human rights calamity" and carrying out summary killings.
HRW also claimed that the government has "systematically" silenced meaningful opposition and calls for accountability.
The group urged the United Nations and the International Criminal Court to probe the killings in the Philippines, which it said "may well constitute crimes against humanity."
Presidential spokesman Harry Roque dismissed HRW's claims as "kalokohan (foolishness)."
In an interview with dzRH radio, Roque said Duterte upholds human rights by providing social services and livelihood to Filipinos.
"Kalokohan po iyan (The claims are foolish). The free tuition, that is a human right – the right to education; free food, that is a right of the youth, a right of the child, the free irrigation, that is part of the right to livelihood, the right to life," Roque said.
"The people seem to forget that there are different kinds of human rights. None of them are more important than the others. All of them are equally important and are being pushed by the President," he added.
Roque also justified the administration's war on illegal drugs, saying it was intended to promote public health and the people's right to life.
About 4,000 suspected drug offenders have died since Duterte waged a war against narcotics, a problem that he said threatens the next generation.
Critics of the campaign claimed it encourages extrajudicial killings and other forms of human rights abuses.
According to latest police data, a total of 91,704 anti-drug operations were conducted by law enforcement agencies from July 2016 to March 20, 2018. The operations led to the arrest of 123,648 drug suspects.
Officials claimed the war on drugs also resulted in the dismantling of 189 drug dens and clandestine laboratories in the country. The operations also led to the seizure of a total of P13.46 billion worth of methamphetamine hydrochloride or shabu and P19.67 billion worth of drugs, controlled precursors and essential chemicals, and laboratory equipment.
More than 6,000 barangays have been declared drug-free, according to the Philippine Drug Enforcement Agency. Some critics, however, claimed that the war on illegal drugs is anti-poor.
A recent study by researchers from Ateneo de Manila University and De La Salle University also found that the poor are the most vulnerable to the government's crackdown on illegal drugs.