Graft raps filed vs Ramon Jimenez over P1.2-billion advertising deal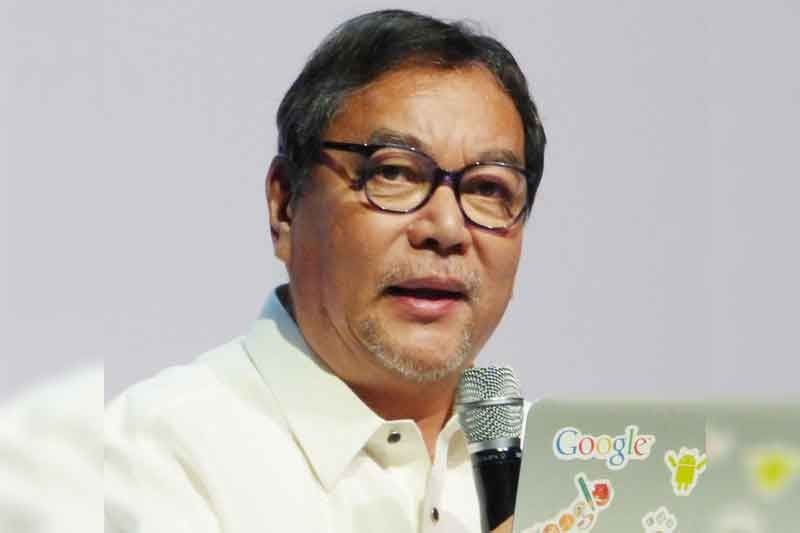 MANILA, Philippines — The National Bureau of Investigation (NBI) has filed before the Office of the Ombudsman graft charges against former tourism secretary Ramon Jimenez and several other officials for allegedly conspiring to award and extend twice a tourism advertising campaign project that cost almost P1.2 billion over three years.
In a letter to Ombudsman Conchita Carpio-Morales obtained by The STAR, NBI director Dante Gierran said Jimenez and other DOT officials, including a former assistant secretary now DOT undersecretary, violated the anti-graft and corrupt practices act for awarding the P200-million "It's More Fun in the Philippines" ad campaign to Dentsu Advertising Agency in 2012 and extending it twice in 2013, which cost close to P1 billion, without public bidding.
Gierran also asked the ombudsman to charge all the DOT officials still in office with gross negligence of duty and serious dishonesty.
The NBI filed the charges on April 26, an insider said.
Gierran said the NBI found that the DOT should not have awarded the ad campaign contract because the Special Bids and Awards Committee (SBAC) created by then tourism secretary Albert Lim tagged the company "ineligible" for failing to submit required documents, including its income tax return and audited financial statement.
"The extension of the ad contract twice in 2013 by Jimenez and his co-accused proved a conspiracy to circumvent the government's procurement laws and processes," he said.
The DOT bid out the ad campaign to promote the country as a tourist destination.
Also charged were DOT undersecretary Benito Bengzon Jr., who was an assistant secretary when the ad campaign was awarded, and lawyer Guiller Asido, former chief operating officer of the Tourism Infrastructure and Enterprise Zone Authority (TIEZA) and currently administrator of the Intramuros Administration.
The NBI noted that the DOT-SBAC had a change of heart on the ineligibility of the company in September 2012 when it ignored basic bidding rules and short-listed it instead of another company.
The SBAC's Technical Working Group later awarded the ad campaign contract to Dentsu in October 2012.
Gierran said Jimenez extended the original contract in Feb. 1, 2013 up to June 30 at a higher cost of P400 million and included a two-percent professional fee for the ad agency despite an opinion by Justice Raoul Creencia of the Office of the Government Corporate Counsel (OGCC) that an extension should not exceed the original approved budget of the contract of P200 million and should get clearance from the Department of Budget and Management.
The NBI said Jimenez ignored the OGCC's warning and even extended the advertising campaign contract for the second time in October 2013, this time costing P600 million, with no prior approval from the Tourism Promotions Board.