NAIA named as 10th most improved airport in the world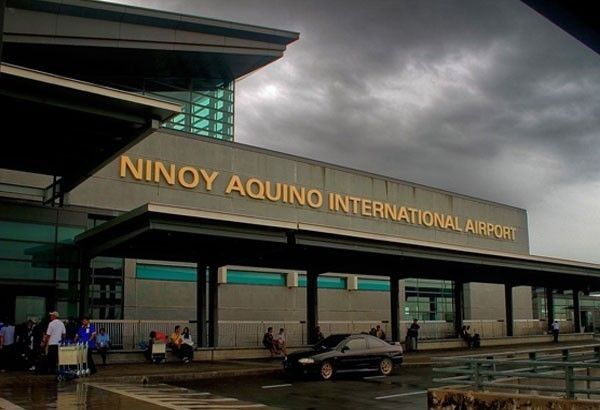 MANILA, Philippines — The 70-year-old Ninoy Aquino International Airport, which was once called the world's worst airport, has been named as among those that showed the biggest improvements in 2018, according to British-based consultancy Skytrax's 2018 survey.
The country's main international gateway bagged the 10th place in Skytrax's most improved airport category. The Rome Fiumicino Airport snatched the top spot in the list.
Across 550 airports worldwide, Singapore Changi Airport has been voted as the best for the sixth consecutive year by air travelers.
Skytrax said its 2018 poll was based on 13.73 million airport survey questionnaires completed by over 100 different nationalities of airline customers from August 2017 to February 2018.
"[The survey evaluated] traveler experiences across different airport service and product key performance indicators — from check-in, arrivals, transfers, shopping, security and immigration through to departure at the gate," Skytrax said.
NAIA earned the world's worst airport title after fliers complained about the aging airport's frequent power outages, poor air-conditioning, lack of seats and complicated terminal transfers.
The Manila airport became infamous in 2015 after a scam, whereby bullets were allegedly planted into passengers' luggage as they go through airport security, caused public outrage.
The international embarrassment caused by NAIA's poor services prompted the previous administration to spend about P1.3 billion to rehabilitate the overstretched airport.
Meanwhile, NAIA could soon get a $6.7 billion makeover as the country's tycoons band together to take part in President Rodrigo Duterte's ambitious infrastructure drive.
Related video: