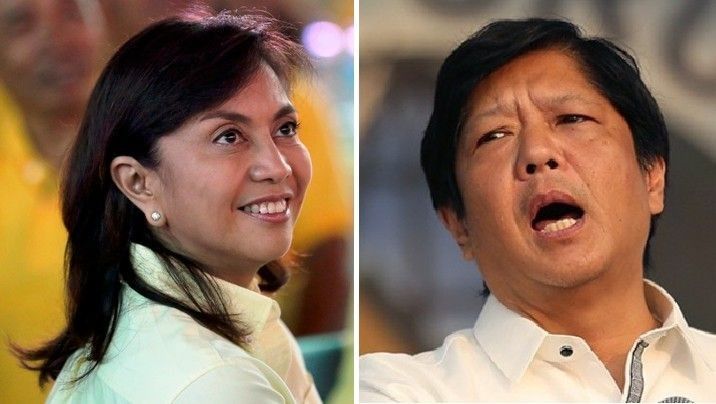 Both the camps of Vice President Leni Robredo and former Senator Ferdinand "Bongbong" Marcos Jr. said that the ballot recount was moved to April 2.
Philstar.com/File photo
VP ballot recount moved to April 2
MANILA, Philippines — Due to staffing problems, the Supreme Court, sitting as Presidential Electoral Tribunal, has moved to a later date the scheduled ballot recount on March 19 to April 2.
The camps of Vice President Leni Robredo and former Senator Ferdinand "Bongbong" Marcos Jr. confirmed this on Wednesday morning.
Lawyer Bernadette Sardillo, one of Robredo's legal counsels, said in a text message to reporters that the tribunal called for a meeting on Tuesday afternoon. They were informed "that the recount will be deferred to a later date as they continue to prepare the logistics of the recount."
The camp of Marcos also confirmed the postponement.
In a separate text message, lawyer Vic Rodriguez said that the only 42 of the revisors passed the psychological exam.
The revisors are part of the tribunal's committee tasked to examine the contested ballots.
While Rodriguez lamented the "setback in the proceeding," he stressed that the tribunal gave the assurances that "whether or not they can fill the remaining 8, manual recount will proceed on April 2."
Sardillo, for her part, added that they are waiting to be called in for another meeting to finalize agreements on the ballot recount.
"We trust the PET in these proceedings as it is in our best interest to finish this protest to quash any doubt about the choice of the Filipino people and the victory of Robredo," Sardillo added.
Marcos, the son of the ousted Philippine dictator Ferdinand Marcos, has accused Robredo of cheating her way to the second highest office in the land. He lost to the former Camarines Sur representative and human rights lawyer by a slim margin of about 260,000 votes in the 2016 national elections.
He asked for the nullification of the election results in Lanao del Sur, Maguindanao and Basilan, saying that the voters were subjected to terrorism, intimidation and harassment in the said precincts.
There are a total of 2,756 clustered precincts in the three provinces.
If Marcos wins in his electoral protest, this will mean a massive step in the efforts made by his family to rehabilitate and regain the presidential palace 32 years after their patriarch was ousted from power.