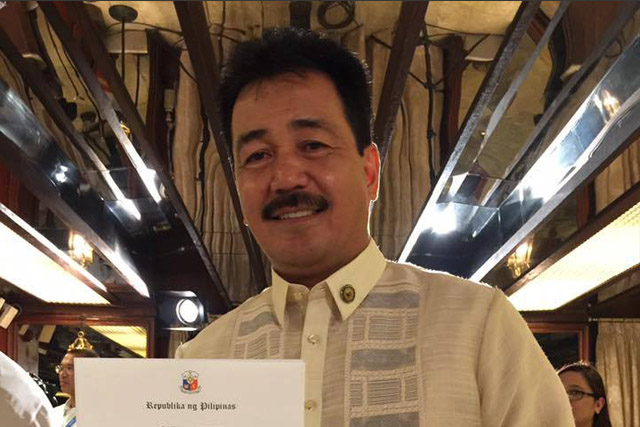 CHED commissioner J. Prospero de Vera III said the commission is currently in the process of drafting the revised guidelines, noting concerns raised by different groups with regard to the processes introduced in the previous memorandum jointly released by the commission and the Department of Budget and Management (DBM). Prospero De Vera/Facebook, File
CHED to revise free tuition policy guidelines
MANILA, Philippines - The Commission on Higher Education (CHED) will revise the guidelines on the implementation of the free tuition policy in state universities and colleges (SUCs).
CHED commissioner J. Prospero de Vera III said the commission is currently in the process of drafting the revised guidelines, noting concerns raised by different groups with regard to the processes introduced in the previous memorandum jointly released by the commission and the Department of Budget and Management (DBM).
"We are simplifying it to make the implementation easier," De Vera told The STAR.
While no date has been set for the release of the revised guidelines, these are expected to be issued prior to the opening of classes next month.
Militant student groups yesterday held a protest rally in different CHED offices to criticize the initial guidelines, which they said will subject the students to a "competition of the poorest of the poor."
The groups said the guidelines, which set a number of requirements that the students need to submit, will limit the number of beneficiaries of the free tuition policy.
The memorandum stated that the free tuition program will cover "all Filipino students enrolling in undergraduate course programs in SUCs for the academic year 2017-2018, subject to the prioritization directive of the President and the availability of funds in the Higher Education Support Fund."
CHED and DBM devised a prioritization system to manage the limitations set by the P8 billion allocated for the program.