Top US diplomat questions China's construction in disputed sea
MANILA, Philippines — A top official in the United States' rebalancing policy in the Asia Pacific questioned anew the construction and encroachment in the contested South China Sea.
In his remarks in Washington on Tuesday, Department of State Assistant Secretary Daniel Russel said that the rapid development is contrasted by regional tensions, among which is the maritime contest between China and its neighbors such as the Philippines.
"China's rise is by no means the only development—the entire Asia-Pacific region is changing ... This is all to the good, but the shifting regional dynamics generate tensions as well; tensions that pose serious risks to stability and prosperity for all of us," Russel said in an address at the Brookings Institution, an influential centrist think tank.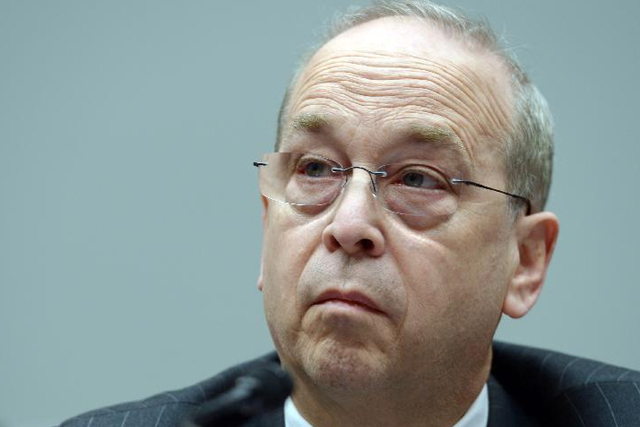 United States Department of State Assistant Secretary Daniel Russel, chief of the Bureau of East Asian and Pacific Affairs. Xinhua/Yin Bogu
Russel, chief of the Bureau of East Asian and Pacific Affairs, said that such tension cannot be settled by assertiveness in the waters and by delaying the creation of a binding code to govern the hotly contested seas.
"Is the construction of large-scale man-made outposts and continual encroachment by ships, planes and oil-drilling rigs going to be the way that Asians resolve maritime boundaries?" Russel asked.
"Will ASEAN's longstanding effort to negotiate a basic Code of Conduct in the South China Sea require another decade?" he continued.
He maintained that rival claimants should focus on rules and not "rocks," referring to maritime features such as shoals, reefs and islets claimed by some East Asian states.
"The sharpening of tensions over maritime boundaries underscores the importance of maintaining a regional system based on adherence to rules, not adhesion to rocks," Russel said.
A law-based system based on interdependence and not "a sense of entitlement or muscle" is needed to maintain peace in the rising region.
While Russel expressed concern over the sea row, he said the isolated North Korea is currently the "greatest threat in the region."